Stock index up 1.6% on bargain hunting in large-cap stocks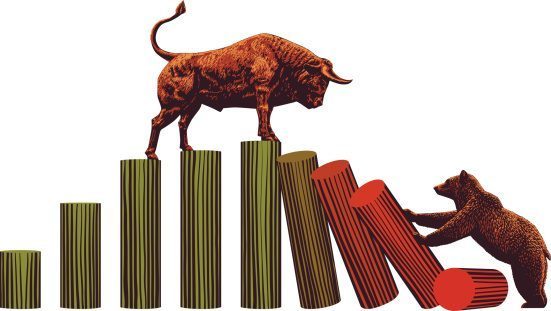 Bargain hunting in banking stocks was the overarching theme during the week as investors flocked into Tier-1 names ahead of Q3-21 corporate earnings releases. Based on the preceding, the All-Share Index advanced by 1.6 per cent week-on-week to close at 40,868.36 basis points.
As a result, the month-to-date (MtD) and year-to-date (YtD) return increased to +1.6 per cent and +1.5 per cent, respectively.
Notably, bargain hunting in large-cap stocks drove the weekly gain. Leading the bullish charge were FBNH with +21.7 per cent gain, AIRTELAFRI with +6.3 per cent price growth and ZENITHBANK with +4.5 per cent appreciation in its share prices.
However, activity levels were mixed, as trading volumes decreased by 1.4  per cent w/w, while trading value grew by 34.8 per cent w/w.
Across sectors, the Banking led momentum with +4.5 per cent gain, followed by Oil and Gas which saw +0.2 per cent growth and Industrial Goods index trailed with 0.1 per cent uptick. On the flip side, the Insurance and Consumer Goods indices shed -1.5 per cent and -0.5 per cent respectively as the declining sectors of the week.
Going into the new week, Cordros Capital Analysts envisaged the bulls to repeat the flawless victory that pervaded the local bourse last week as the bears are likely to book profit across most counters.
"Notwithstanding, we advise investors to take positions in only fundamentally justified stocks as the weak macro story remains a significant headwind for corporate earnings," they counseled.