QoS, spectrum optimization remain NCC's regulatory priorities, says EVC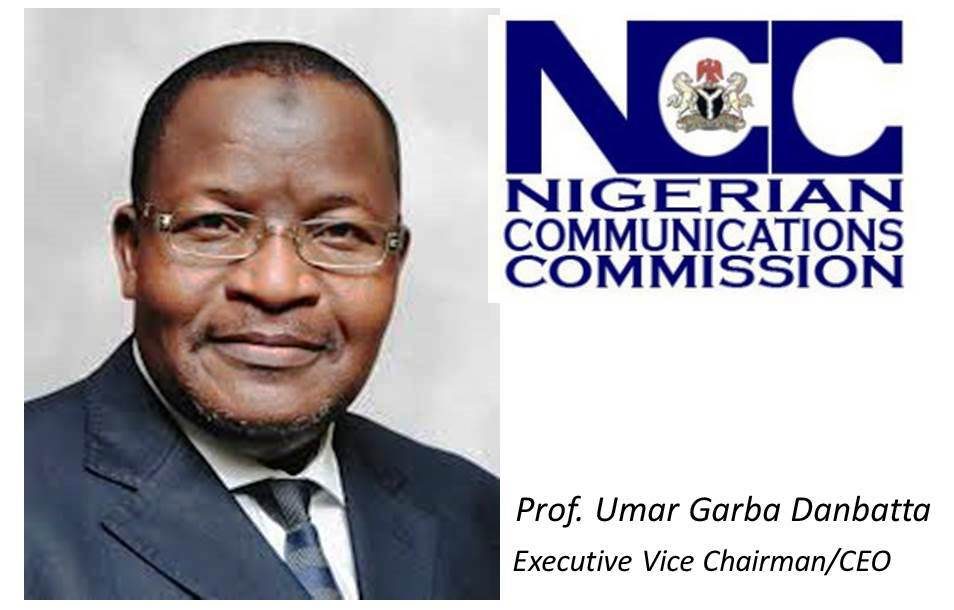 Professor Umar Danbatta, the executive chairman of the Nigerian Communications Commission has reiterated the importance attached to improved quality of telecoms service and optimization of spectrum resources by the commission.
He recalled that on his assumption of office in 2015, the Commission gave priority to Quality of Service (QoS) and observed that two prominent factors identified as "technical" and "non-technical" were impacting its delivery.
"We took steps to address the issues by constituting an Industry working group on QoS, Short codes and Multiple Taxation; Deployment of QoS and SpectrumTools, Internet Service Providers (ISPs) and Colocation Service Providers.
"In 2018, the adoption of 3G and 4G Key Performance Indices (KPIs) was formalised, as well as that of Internet Service Providers (ISPs) and Collocation Service Providers (CSP) and their monitoring has since fully commenced," he said.
Danbatta stressed that these regulatory initiatives have put operators on their toes to improve quality service delivery to consumers.
He added that to optimize the usage and benefit of spectrum, a number of initiatives such as spectrum trading, infrastructure sharing, satellite infrastructure and wireless infrastructure have been put in place to drive socio-economic development.
He cited, for instance, that the transfer of the spectrum licence of 2X 10MHz in the 900MHz E-GSM Spectrum band from Intercellular Nigeria to Airtel networks Limited amounted to the sum of N8.9 billion.
The amount generated through that singular initiative has brought significant revenue to Government, he said.
"The Commission has also remitted N362.34 billion from 2015 to date to the Federal Government Consolidated Revenue Fund (CRF) through spectrum fees and operating surplus, which has helped to boost the revenue-generation drive of the current administration.
"It is interesting to mention that all the initiatives above have helped the Commission in identifying potential frequency bands to be harmonized for 5G deployment, which includes 26 GHz, 38GHz and 42GHz," he said.