Ogun State attracted $1.7trn in manufacturing, agro-processing in 6 years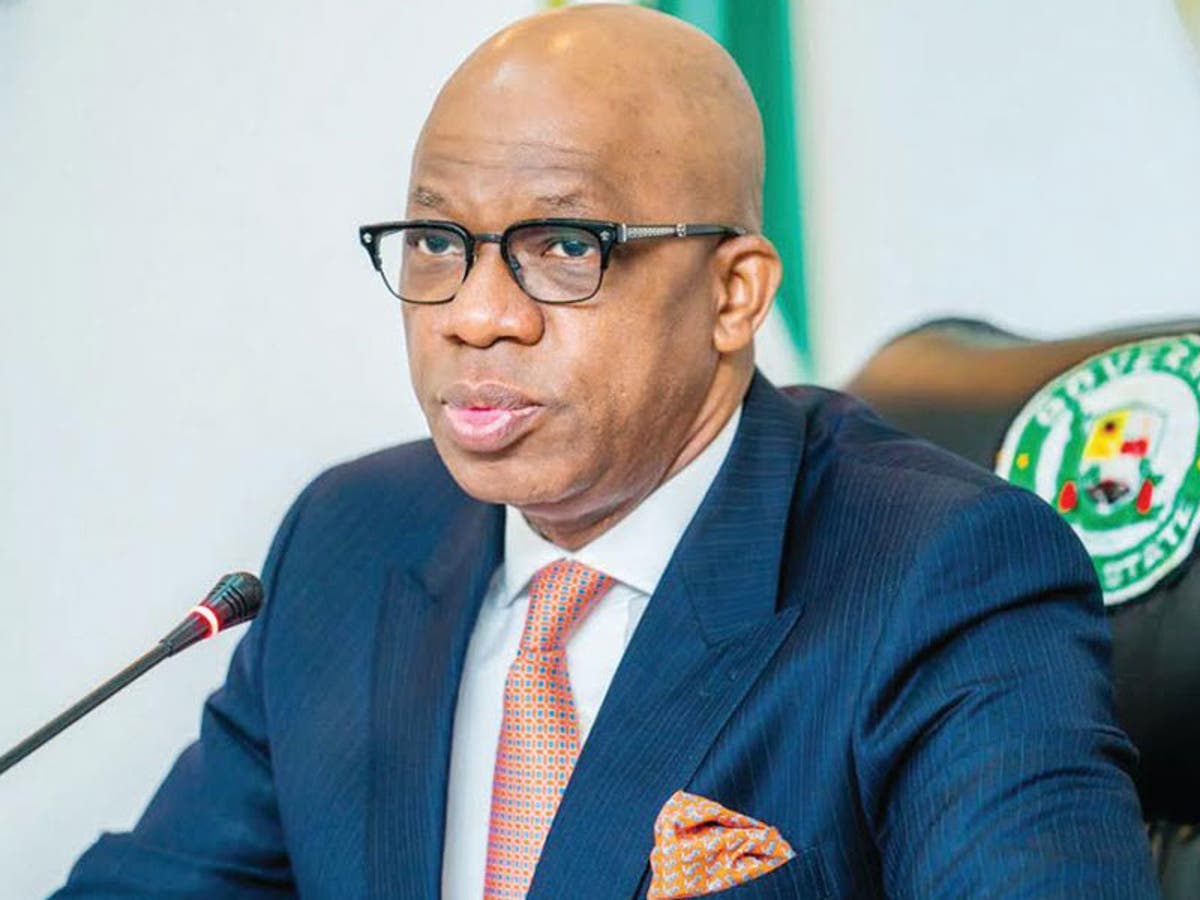 Ogun State attracted $1.7trn in manufacturing, agro-processing in 6 years
---
Nigerian British Chamber of Commerce (NBCC) has said that Ogun State received over $1.7 trillion investment into manufacturing and agro-processing sectors in the last six years.
Mr. Kayode Falowo, the President and Chairman of Council of the NBCC disclosed this at a webinar it organized recently, where Ogun State Governor, Prince Dapo Abiodun was the guest speaker to address investment and business opportunities in the State
Mr. Falowo, noted that according to the World Bank Group; Country Partnership Framework Unit, for Nigeria to make tangible socio-economic progress, sustained private sector led-growth must be supported.
This he said has led to the World Bank's approval of six led projects in Nigeria's development priorities in 2020, one of which was the Ogun State Economic Transformation Project.
The project, is aimed at catalyzing private investments in Ogun State by providing and improving the business environment, strengthening the linkages between agricultural producers, suppliers and service providers, providing training and apprenticeship program for women and farmers.
He further stated that in the past 6 years, while Lagos State has received $928.02 billion worth of investments in manufacturing and agro-processing, Ogun State received $1.7 trillion in the same sectors within the same period.
This reflected the opportunities that existed in Ogun State, commonly referred to as Nigeria's Industrial Hub, he added.
Speaking on investment opportunities in Ogun State, the Governor Abiodun noted that the State had a varied portfolio of opportunities in key economic sectors such as agriculture by taking advantage of the 74 per cent arable land in the state, while manufacturing, mining, and trade jointly constituted 65 per cent of the State's gross state product.
Highlighting some of the factories currently producing in the State, the Governor mentioned Dangote, Nestle, Lafarge, Coleman Cables, Unilever, May & Baker, International Breweries, Procter & Gamble amongst others.
These factories contributed to the estimated N41 billion Internally Generated Revenue (IGR) of the state.
In terms of the transportation system, the State Governor noted that the state has been able to develop the transportation network through rehabilitation of the roads leading to an industrial hub.
He explained that this would improve the access of commuters around the zone and allow for more factories and investments.
Speaking on youth empowerment and job creation, Governor Abiodun said the state recently created a portal; The Ogun State Job/Employment Portal, to keep a track record of the unemployed and underemployed in the state.
He thereafter called on the private sectors in the State to connect to the portal for skillful and enterprising youths as it pertained to their respective organizations.
Governor Abiodun assured investors of policy and regulatory reforms to support the ease of doing business in the state.