Nigeria's Crude Oil Production Falls Amidst Price Boost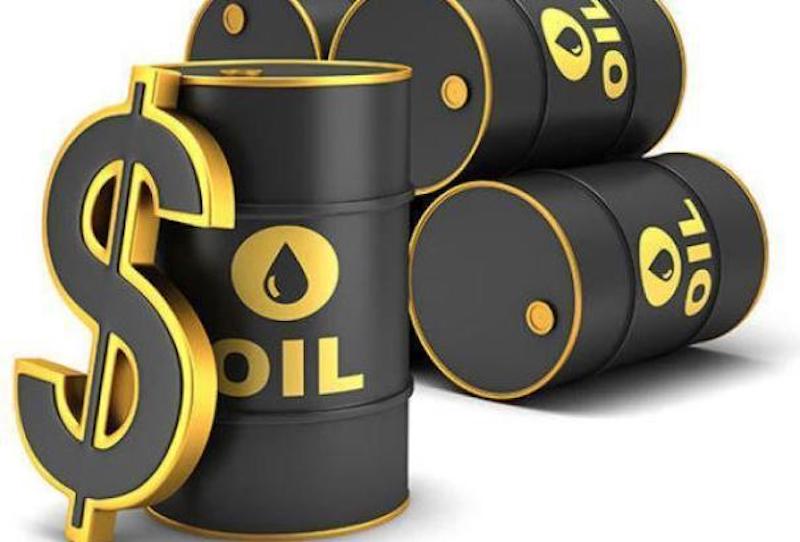 Nigeria's crude oil production fell to an average of 1.219 million barrels per day (mbpd) in April 2022, representing a 1.53% decline compared to 1.238mbpd recorded in the previous month.
This is according to information in the OPEC Monthly Oil Market Report for the month of May 2022.
Recall that the Organization of the Petroleum Exporting Countries (OPEC) increased Nigeria's oil production quota earlier in the month from the 1.735mbpd target approved in May 2022 to a new target of 1.772mbpd for June 2022.
This is significantly higher than the current levels at which Nigeria is producing. Meanwhile, the continuous decline in recent times has been attributed to oil theft, pipeline vandalism, and oil bunkering.
It is noteworthy that the organization reports two different estimates for its member countries, one of which is based on direct communication, while the other on secondary sources.
Meanwhile, oil prices rose on Monday on optimism that China would see significant demand recovery after positive signs that the country's coronavirus pandemic was receding in the hardest-hit areas.
Brent crude futures for July delivery rose $2.69 to settle at $114.24 a barrel, a 2.4% gain, while U.S. West Texas Intermediate (WTI) crude rose $3.71, or 3.4%, to $114.20 a barrel.
Nigeria continues to fall short on its production quota with oil production falling further below the target of 1.7mbpd by the Organization of the Petroleum Exporting Countries.
This means that despite the rally in the crude oil market, which is still trading above the $110 per barrel threshold, Nigeria is unable to earn as much revenue from the export of oil.
This should be a source of concern for the country as the crude oil earning remains a major source of Nigeria's federal government revenue, hence there is a need for the country to create a lasting solution to the downward trend in the oil and gas sector.