Nigerians Spend $221m on Foreign Education in 3 Months – CBN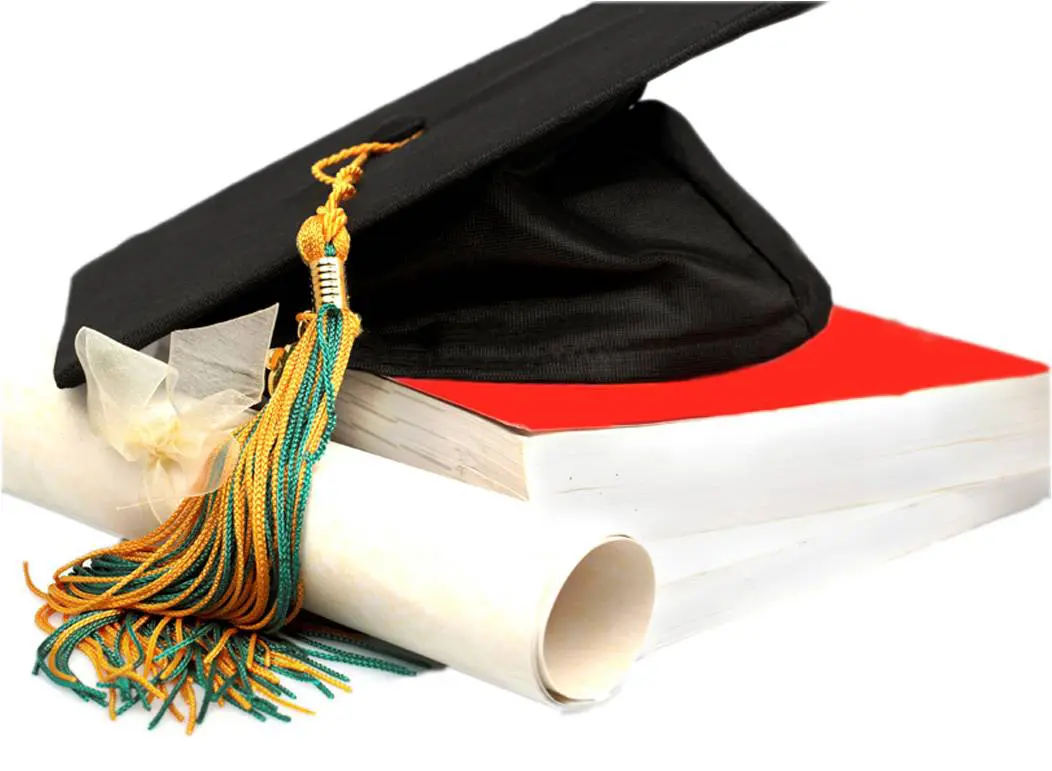 Nigerians spent at least $220.86 million on foreign education between December 2021 and February 2022 a study by the Central Bank of Nigeria (CBN) has shown.
The CBN data on the amount spent on educational service under the sectoral utilisation for transactions valid for foreign exchange for December 2021 to February 2022 indicated that in December 2021, the apex bank spent $90.67m on foreign education.
The CBN also noted that in January 2022 alone, a total of $60,202,730.84 was spent on foreign education, while noting that $69.9m was spent in February 2022.
Though, the bank has not updated the amount spent in March, April and May, it noted that the amount it indicated in December 2021 and January 2022 might be subject to change in future
The data from the apex bank revealed that Nigerians remitted more than $220m to foreign academic institutions in three months without significant reciprocity in form of inflows from foreign sources to the local education sector.
According to the CBN, the huge net dollar outflows have dual adverse effects of underinvestment in domestic education and creating pressure on the naira exchange rate.
It added that the high demand for dollars to pay foreign educational institutions affects Nigeria's foreign reserves and increases pressure on the exchange rate.
Meanwhile, the United Nations Educational Scientific and Cultural Organisation (UNESCO) observed that about 76,338 Nigerians were studying abroad as of 2018, the highest from an African country.