Nigeria Rakes in N532.48 Billion Company Income Tax Revenue in Q1 2022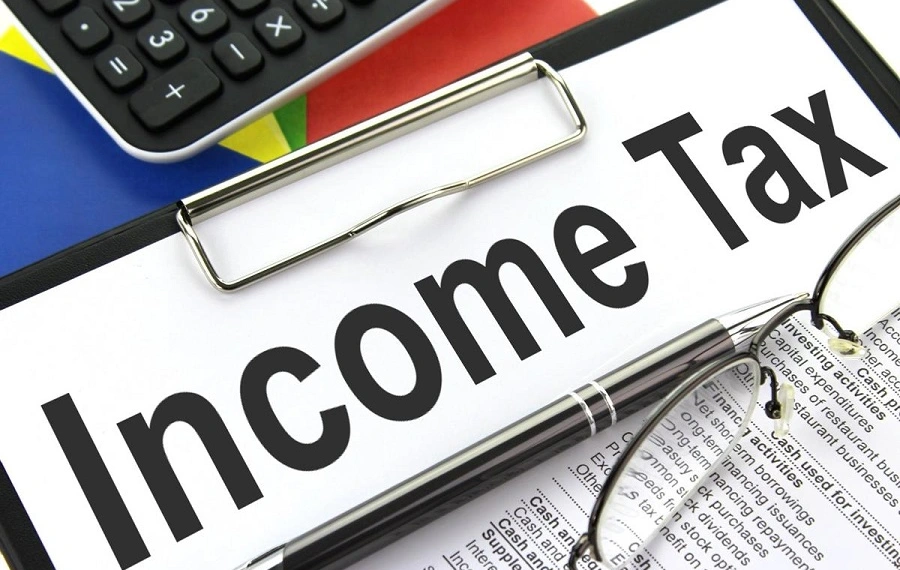 As Manufacturing, ICT sectors Take Lead
Foreign companies yield higher remittances


---
The federal government of Nigerian has generated a sum of N532.48 billion from Company Income Tax (CIT) in the first quarter of 2022 through its revenue agency, the Federal Inland Revenue Service (FIRS).
CIT is a tax imposed on profit of a company from all sources. The rate of tax is 30% of total profit of a company.
According to the Company Income Tax report just released by the National Bureau of Statistics (NBS), the CIT amount for the quarter represents a 35.6% growth compared to N392.65 billion generated in the corresponding period of 2021.
On a quarter-on-quarter comparison also, company income tax revenue soared significantly by 53.1% compared to N347.81 billion raked in Q4 2021.
A further breakdown of the report indicates that that Nigeria generated a total of N209.13 billion from local companies, which is 19.2% lower than the N259.85 billion generated in the previous quarter. However, it is 37.3% higher than the N152.33 billion recorded in Q1 2021.
More importantly, foreign CIT payment for the period claim the largest chunk of s N323.35 billion. This is 263.5% and 75.3% higher than N88.96 billion and N184.47 billion recorded in Q4 and Q1 2021 respectively, while the FIRS recorded no revenue from other payments.
This means that foreign companies and trades are growing sources of CIT revenue for the federal government as the foreign CIT represents N323.35 billion or 60.73% as against N209.13 billion or 39.27% paid by local companies.
Sectors with highest CIT remittance
According to the NBS report, the manufacturing sector topped the list of sectors with the highest CIT remittance in Q1 2022 with N44.56 billion, followed by the ICT sector with N29.35 billion.
The financial and insurance sector remitted a sum of N25.51 billion as company income tax.
Fourth on the list was the mining and quarrying sector with N24.38 billion, public administration and defence, compulsory social security remitted N21.66 billion, while other service sector remitted N14.92 billion.
Others on the list include wholesale and retail trade (N8.29 billion), transportation and storage (N7.96 billion), construction (N7.48 billion), and education (N5.24 billion).
---
Download Full Report Here