Nigerian economy loses $1.54bn in 222 days of Twitter suspension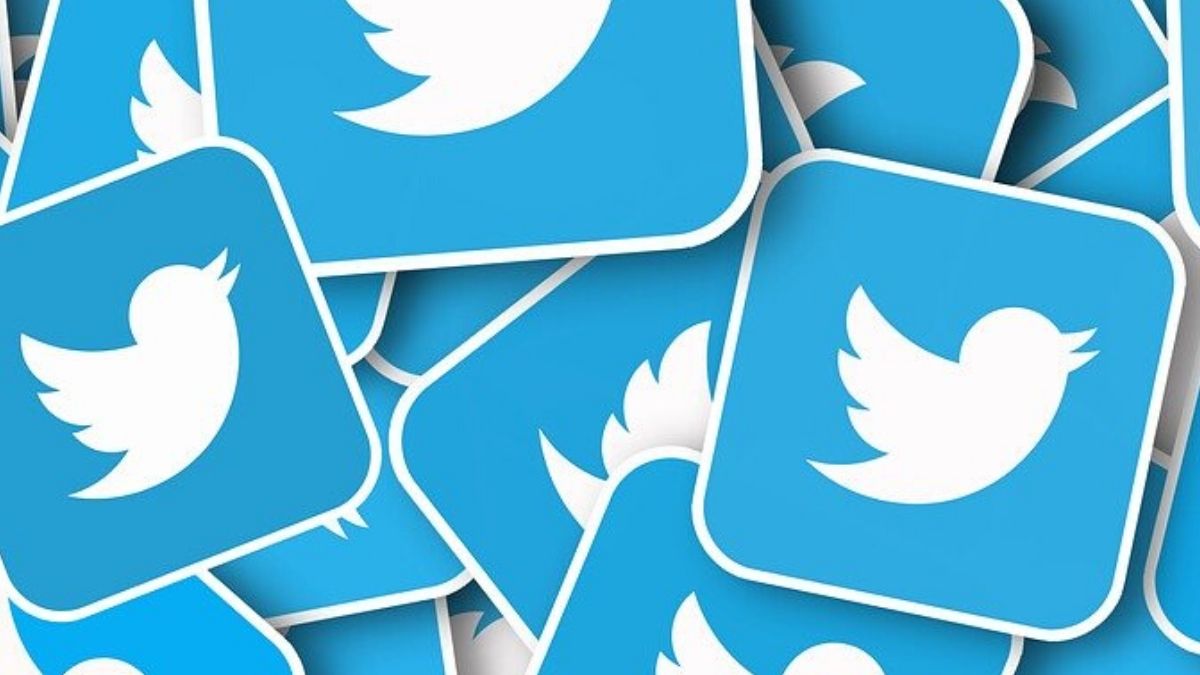 Nigerian economy loses $1.54bn N630.6bn in 222 days of Twitter shutdown
The economic impact of suspending Twitter's operations in Nigeria by the federal government has been estimated at circa $1.536 billion equivalent to N630.57 billion losses.
Business Metrics arrived at this sum using the NetBlocks Cost of Shutdown Tool (COST) which estimates the economic impact of an internet disruption, mobile data outage or app restriction using indicators from the World Bank, ITU, Eurostat and U.S. Census.
According to the global tool for calculating economic losses of various digital shutdown or outages, the Twitter suspension cost Nigeria's economy $288,295 or N118,350,678 every hour, $6,919,069 or N2,840,416,269 daily, and $48,433,484 or N19,882,913,881 weekly.
Business Metrics reported that that on June 5, 2021, the FGN suspended the operation of the social media platform through an announcement made by the Honourable Minister of Information and Culture, Alh Lai Mohammed.
After 222 days that the suspension held sway, the federal government on Wednesday announced that President Muhammadu Buhari has approved the lifting of the suspension of Twitter operation in Nigeria effective from 12am tonight, January 13, 2022.
The approval was given following a memo written to the President by the Honourable Minister of Communications and Digital Economy, Prof Isa Ali Ibrahim.
In the Memo, the Minister updated and requested the President's approval for the lifting based on the Technical Committee Nigeria-Twitter Engagement's recommendation.
NetBlocks' Methodology
Internet performance and service reachability are determined via NetBlocks web probe privacy-preserving analytics.
Each measurement consists of latency round trip time, outage type and autonomous system number aggregated in real-time to assess service availability and latency in a given country.
Network providers and locations are enumerated as vantage point pairs. The root cause of a service outage may be additionally corroborated by means of traffic analysis and manual testing as detailed in the report.
Conditions for lifting Twitter suspension
According to the federal government, Twitter has committed to establishing a legal entity in Nigeria during the first quarter of 2022. The legal entity will register with the Corporate Affairs Commission (CAC). The establishment of the entity is Twitter's first step in demonstrating its long-term commitment to Nigeria
Twitter has agreed to appoint a designated country representative to interface with Nigerian authorities. The Global Public Policy team is also directly available through a dedicated communication channel
Twitter has agreed to comply with applicable tax obligations on its operations under Nigerian law
Twitter has agreed to enroll Nigeria in its Partner Support and Law Enforcement Portals. The Partner Support Portal provides a direct channel for government officials and Twitter staff to manage prohibited content that violates Twitter community rules. At the same time, the Law Enforcement Portal provides a channel for the law enforcement agencies to submit a report with a legal justification where it suspects that content violates Nigerian Laws. Taken together, these represent a comprehensive compliance apparatus
Twitter has agreed to act with a respectful acknowledgement of Nigerian laws and the national culture and history on which such legislation has been built and work with the FGN and the broader industry to develop a Code of Conduct in line with global best practices, applicable in almost all developed countries
Time to return from exile
Many Nigerians have been in exile as far as Twitter is concerned since the ban was imposed on June 5, 2021.
Although, Nigerians adopted virtual private network (VPN) applications to bypass the ban on the networks of telecoms operators and internet service providers during the period, they had to choose another country as their location to be able to use Twitter.
Now that the suspension has been lifted, Nigerians would return to Twitter Nigeria to continue their social interactions and business engagements as well as 'cruising' as they often refer to entertaining encounters on the bird-app.
"We encourage all users of the Twitter platform to maintain ethical behaviour and refrain from promoting divisive, dangerous, and distasteful information on the platform. As patriotic citizens, we need to be mindful that anything illegal offline is also illegal online and that committing a crime using a Nigerian Internet Protocol (IP) is synonymous with committing a crime within our jurisdiction," says Kashifu Inuwa, the director general of National Information Technology Development.
Considering Twitter's influence on our democracy, our economy, and the very fabric of our corporate existence as a Nation, our priority is to adapt, not ban, Twitter. The FGN is committed to working with Twitter to do anything possible to help Nigerians align and navigate Twitter algorithmic design to realise its potential while avoiding its perils.