Nigeria Stock Market Increases To N24.434 Trillion in Valuation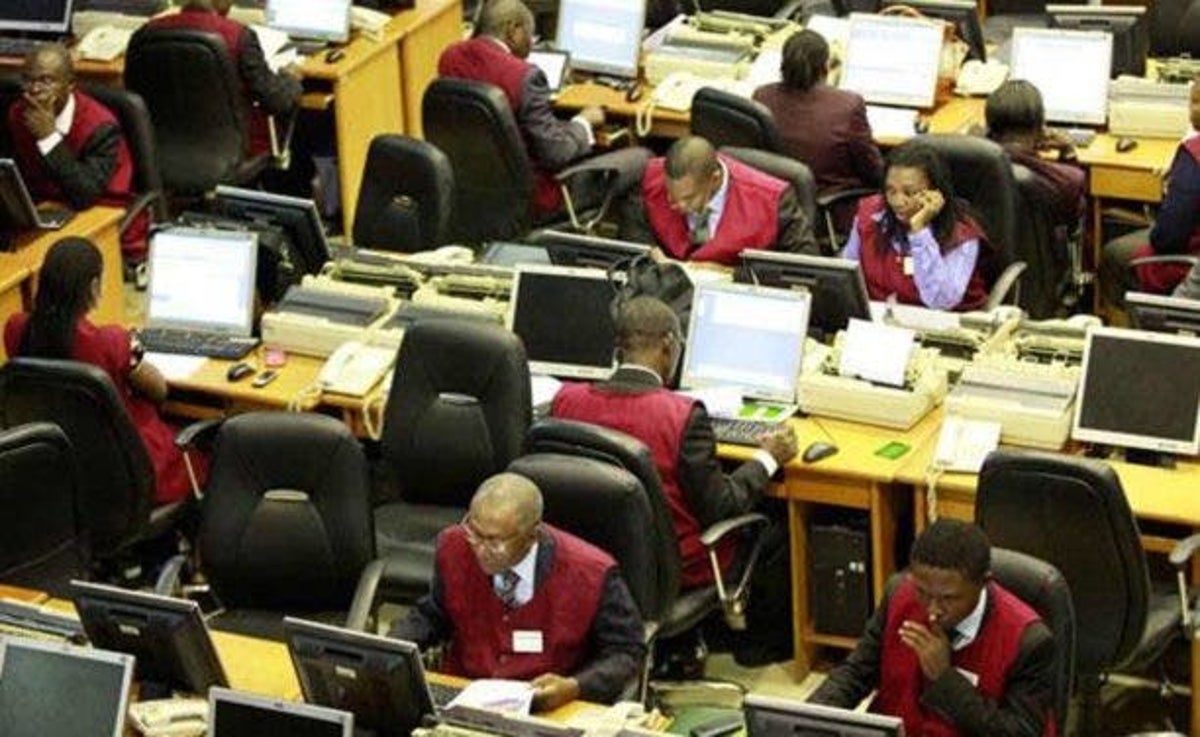 The aggregate value of stock investment in the country rose to N24.234 trillion as mid-week trading activities in the market led to N39 billion gain on Wednesday.
The day's performance was spurred mostly by positive movement in the price of BUA Cement. The shares of BUA Cement appreciated by 2.64% to close at N70 per share while its market capitalisation rose to N2.371 trillion at the end of the trading session.
This, combined with gains recorded by 11 other stocks, outweighed losses in 18 stocks that close the day in the red territory.
Consequently, the Nigerian All-Share Index (ASI) with tracks performance of the equities market, closed in positive territory, rising by 0.16% to close at 44,859.78 basis points. Hence, the year-to-date (YTD) return increased to 5.02%.
The sectoral performance marginally strengthened as three of the five major indices improved. The Industrial index, the biggest gainer, rose by 1.14% on BUACEMENT (+2.64%).
The Insurance,  and  Oil & Gas indices, followed suit, increasing by 0.92% and 0.32% on AIICO (+5.45%), and OANDO (+2.33%) respectively.
Conversely, the Banking and Consumer goods indices, the losers, fell by 0.93% and 0.39% on GTCO (-0.55%) and Nigerian Breweries (-0.24%) respectively.
Investors' sentiment strengthened but remained negative as the market breadth increased. This was illustrated by the decline of 19 stocks, led by CUTIX (-6.51%) and JAIZBANK (-6.19%) and the advance of 12 stocks, led by MULTIVERSE (+10.00%) and RTBRISCOE (+10.00%).
Activity level was mixed as the total volume declined by 41.26% while the total value increased by 23.98%, as investors exchanged about 93.52 million units of shares worth over ₦3.38 billion.
"We expect positive sentiment to persist in the next trading session as the equities market still presents decent opportunities for investors chasing positive real returns on investments," say analysts at PFI Capital in a note made available to Business Metrics.