NAICOM to name and shame firms failing to pay claims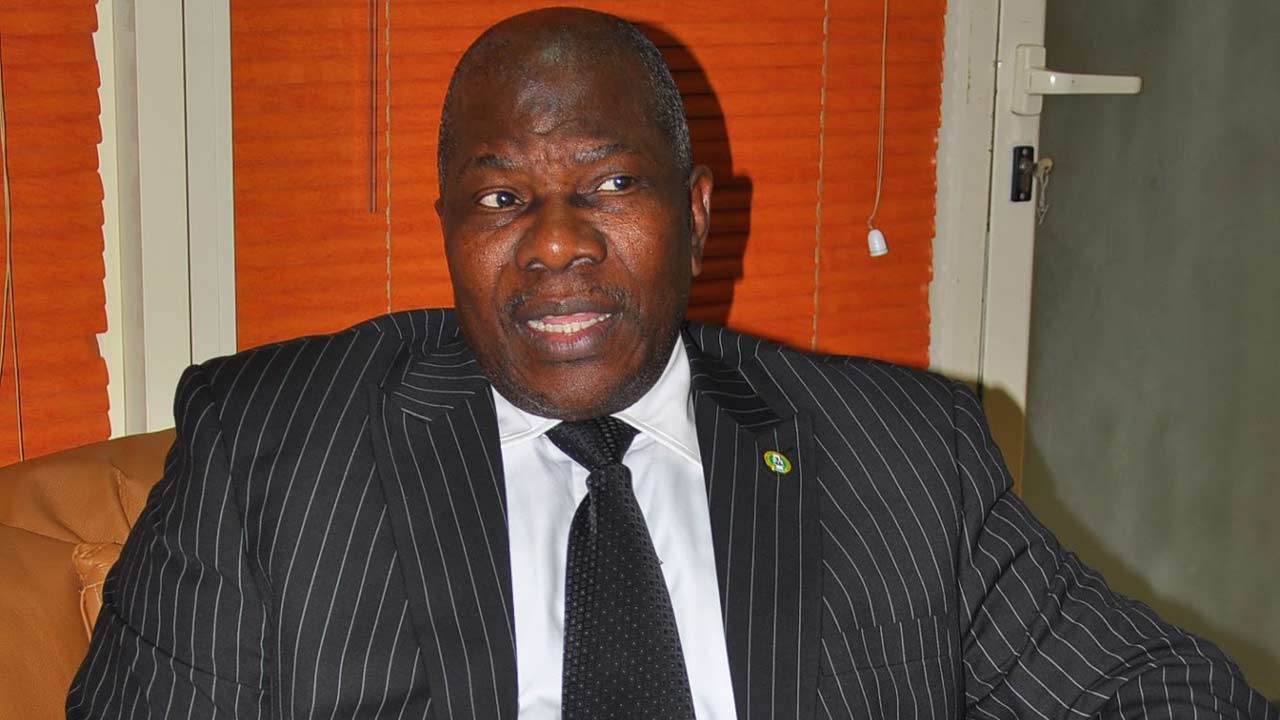 The National Insurance Commission (NAICOM) has restated that it is working on strategies to reduce failure of insurance companies in the country to pay claims to their customers.
According to the Commissioner for Insurance, Mr Sunday Thomas, the commission will revisit the decision to publish the list of claims-paying underwriting firms to expose those still found wanting.
He disclosed this during his presentation at a retreat for financial journalists in Uyo, Akwa Ibom State, themed, 'Improving insurance access through market development and innovation in 2022 and beyond'.
He said, "Claims payment has always been one aspect the industry is battling to balance. We all agree that we cannot claim ignorance of the fact that the industry is paying huge claims out there even though activities of few among the operators is jeopardising the efforts of the majority.
"We had before now agreed to start ranking companies on the number of claims received and settled on an annual basis and we intend to publish such ranking for the insurance consumers.
"It is always an issue that puts the entire industry on the edge. The commission is doing all it can to see that the non-settlement of claims is brought to its barest minimum in the sector."
Thomas added that the commission was trying to open up the market across the geo-political zones by reaching out to states where insurance penetration is perceived to be very low.
He said, "We expect the industry to respond to these efforts by bridging the supply gap and ensure they follow up on the commission's move to create awareness among high-ranking policymakers in order to prove that the industry is ready for the booming opportunities awaiting them across the country."
According to him, NAICOM has been implementing various market developmental initiatives to propel the insurance sector to a global standard through Risk-Based Supervision framework, encouragement of investment in digital capabilities, automation, and enforcement of compulsory insurance products in Nigeria — via partnership with agencies and states.