NAICOM tasks insurers on N463.1bn annuity business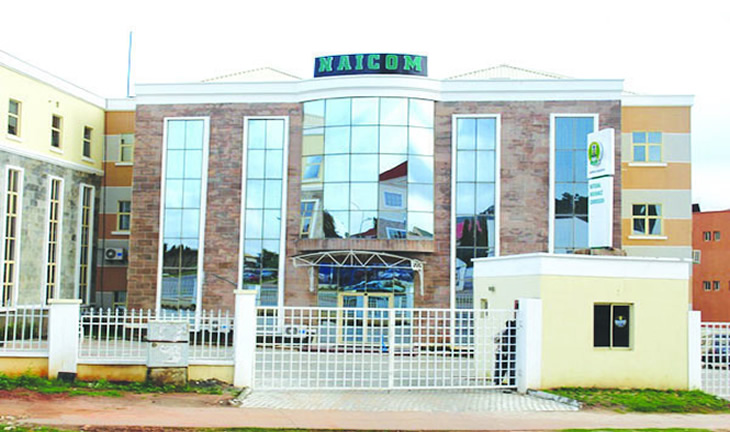 NAICOM tasks insurers on N463.1bn annuity business
---
The National Insurance Commission (NAICOM) has expressed worries over the declining participation of life companies in retiree life annuity (RLA) business, which is considered a huge opportunity for the industry.
RLA is a pension benefit administered by life insurance companies, which provides pension benefits for retirees all through their lifetime. It is estimated to have a pool of funds over N463.1 billion.
Sunday Thomas, the commissioner for insurance, who raised the concern at the 2020 Insurance Directors' Conference, organised by NAICOM and the College of Insurance and Financial Management (CIFM) in Lagos, said operators in the industry must strengthen their human and financial capital for effective participation in big-ticket risks that would take the sector to a greater height.
"It has been observed that the gains of domestication policy of the government as enshrined in the Nigeria Content Development Act 2010 is gradually losing its meaning for the insurance sector. More businesses especially in the oil/gas and aviation sectors are now being re-insured abroad.
"Of more concern is the declining participation of life companies in the annuity business which is the emerging business for the industry. These are the areas where the industry can impose itself on the economy through the contribution of funds for national development," he noted.
Economic Confidential reliably gathered that about five life operators have cut down on their annuity business portfolio as volatility, inflationary pressure and low returns on investment continue to hit their bottom lines.
While three of the concerned firms have suspended annuity business, two have reduced their volume as profit from the portfolio dipped.
The underwriters reduced their risk appetite for an annuity due to the currently low profitability just as more are expected to either suspend or slash their operations in the next couple of months.
According to NAICOM, RLA had depicted marginal growth as the portfolio recorded 83,917 contracts purchased for a total premium of ₦376,585,316,488.84 as at end of Q2, 2020.
NAICOM explained that the growth year-on-year during the last three years for RLA business averaged 25.45 per cent in volume while RLA fund portfolio growth has averaged 37.22 per cent notwithstanding the RLA payouts made.
---
Source: The Guardian