Midweek Trading Yields N18bn For Equities Investors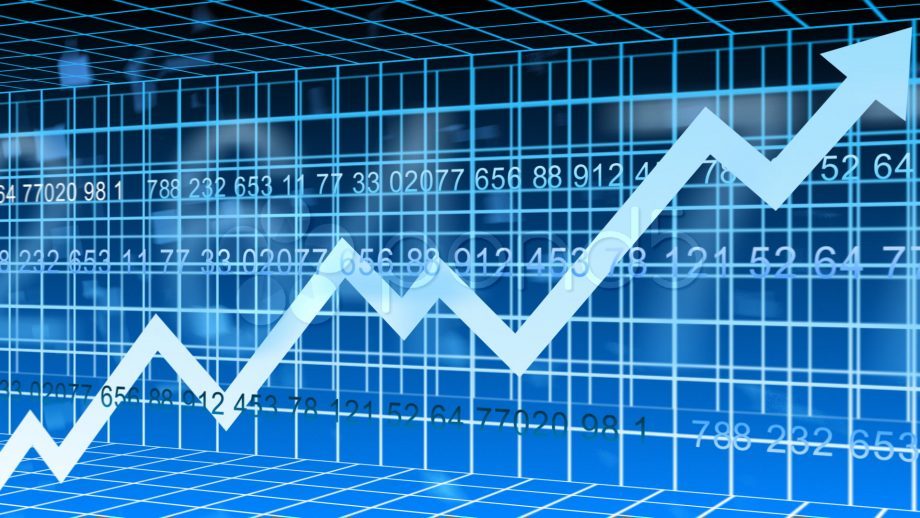 Midweek trading session on Wednesday closed in green as equities investment appreciated by N18 billion to sustain positive outlook from the previous session.
Consequent of the gain, valuation of the domestic equities market now stands at N13.131 trillion while the market's benchmark tracker, the All-Share Index (ASI) advanced by 0.14 per cent at the end of the session to close at 25,171.32 basis points, higher than 25,136.49 points it opened the day.
Record however showed that there was pullback in participation as the turnover for the session shrank following 33.56 per cent and 37.40 per cent declines in volume and value of trade respectively.
Regardless, market breadth was flat resulting from struggle between 13 bulls and the bear camp which also contained 13 members, while 11 other securities closed on unchanged prices.
On the gainers' list, GUARANTY led other with N0.30 gain to close at N25.2 while INTBREW trailed with a profit of N0.2 to close at N3 per share. Others include STUDPRESS, Zenith Bank and UBA, gaining N0.18, N0.15 and N0.05 to close at N1.98, N18.9 and N6.7 per share respectively.
On the flip side, the decliners were led by CAP Plc which shed N1.7 to close at N15.30 per share. PZ lost N0.5 to close at N3.85 per share.
Other losers are Glaxosmithkline, losing N0.35 to close at N4.85 per share while GUINNESS and AFRIPRUD shed declined by N0.30 and N0.12 to close the session at N15.20 and N4.28 per share respectively.
The statistics for the session released by the Nigerian Stock Exchange showed positions banking stocks as investors' favorite, led by ZenithBank which traded 35.943 million shares valued at N603.18 million to post both highest volume and value of trade.
GUARANTY followed by moving 8.029 million shares worth N201.252 million while ACCESS occupied the third position with 29.079 million traded volume of shares valued at N187.393 million.
Investors ended the session by trading a total of 180.011 million shares valued at N1.536 billion in 3,108 as against 271 million shares valued at N2.46 billion that exchanged hands in the previous session.