MFS Africa partners inwi money to extend footprints to North Africa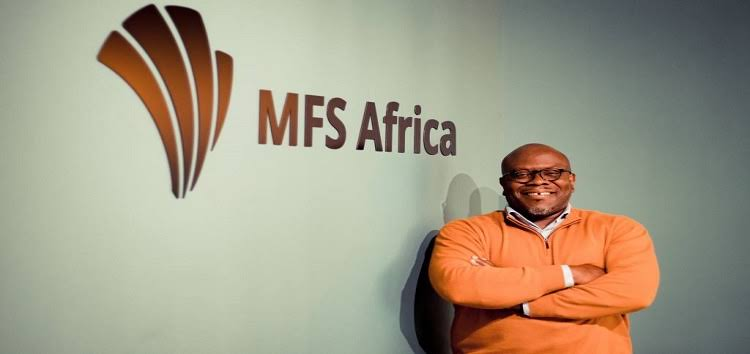 MFS Africa, the Pan-African cross-border payments leader, Monday announced a partnership with Moroccan mobile money provider inwi money, bringing smooth and affordable international digital money transfers and payments to Morocco.
The move marks MFS Africa's first significant partnership in North Africa, which is home to approximately 2.9 million migrants, and whose emigrants account for approximately 4.4 or cent of the global migrant population.
For the president people of Morocco, international payments and money transfers often play a critical role in day-to-day life, and MFS Africa's digital payments hub can help them perform these financial transactions in a manner that suits them, MFS stated in a press release on Monday.
According to the pan-african fintech firm, remittances in Morocco represent a significant source of money, with inbound transfers amounting to over 6 per cent of GDP in the last decade.
"This new partnership will provide inwi money with access to MFS Africa's interconnected payments platform of over 200 million mobile wallets in Africa.
"inwi money's 500,000 clients will be able to easily make use of digital payments beyond their domestic market, receiving money from abroad," the statement read
MFS further explained that with the partnership, the person receiving the money receives an SMS notification of the transfer into his account when it is sent from abroad, and their inwi money balance immediately reflects the amount received.
In respect of the partnership, Dare Okoudjo, chief executive officer (CEO) and founder of MFS Africa, said: "Through our partnership with inwi money, MFS Africa is finally expanding its network in Morocco. Morocco plays a key role as a "connector" in Africa, due to its geographical positioning, its economic and cultural influence and its stated willingness to participate in the development of the continent.
"For several years now, it has welcomed an ever-increasing number of students and workers from other African countries for whom the transfer of money is essential to daily life."
He added that the partnership with inwi money will simplify the lives of this community as well as the lives of millions of Moroccans who wish to receive money transfers from Moroccans resident abroad.
"Today marks an important step in our mission to borders matter less when it comes to digital payments," he added.
Nicolas Levi, CEO of inwi money, described the launch as as a tangible realisation of his company's efforts to diversify payment methods in Morocco, to extend financial inclusion to the largest number of Moroccans, and to digitise cash transactions.
"inwi money clients can now receive money from their loved ones abroad, instantly and securely," he concluded.