Meta To Remove Instagram Shop Tab Soon. Everything You Should Know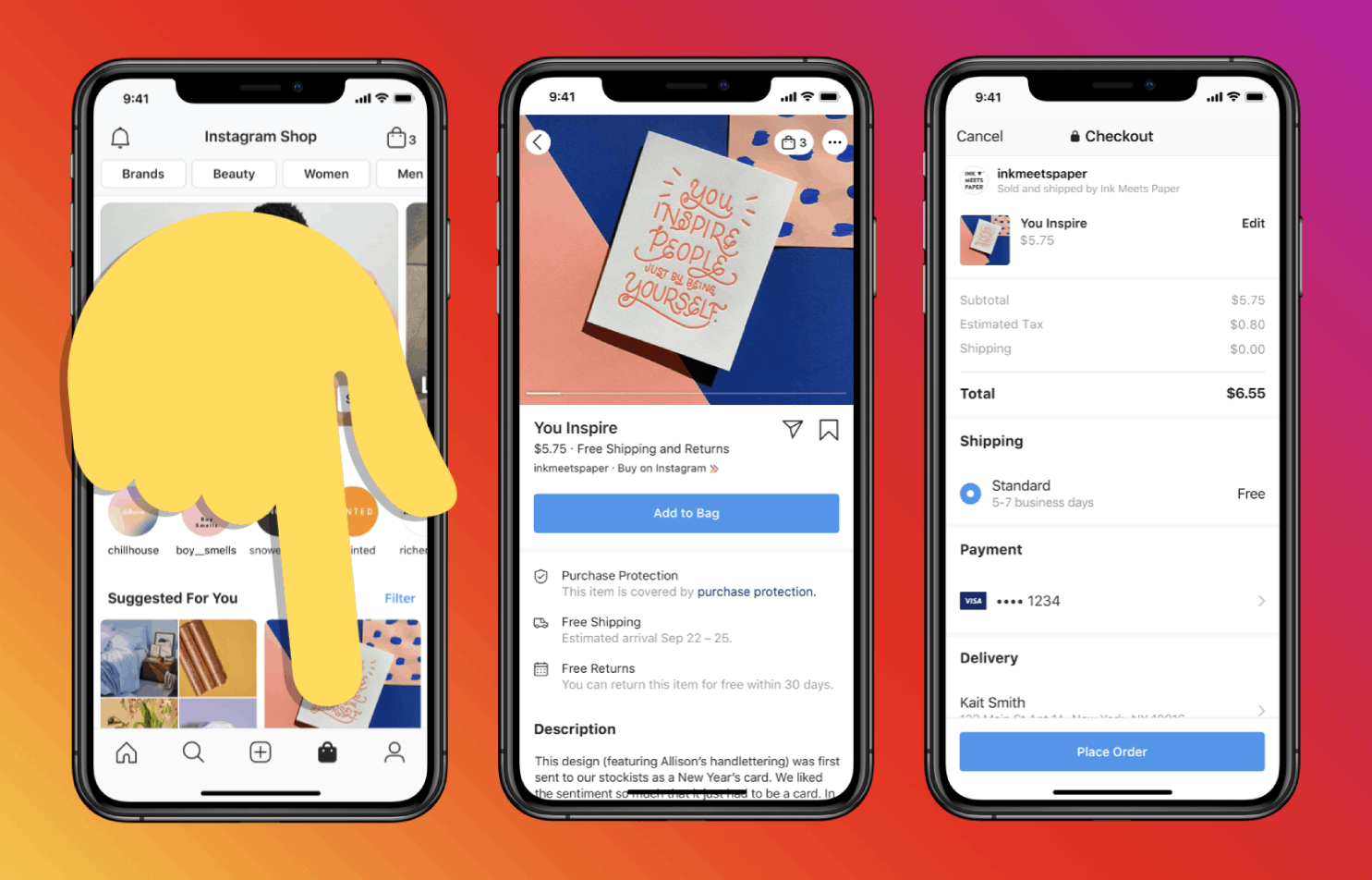 By David Alonge
---
Meta-owned Instagram has announced that it will introduce some changes starting in February. 
"Starting in February, we are changing Instagram's navigation to make it easier for people to share and connect with their friends and interests.
"The navigation bar at the bottom of the app will now have the shortcut for creating content in the centre and Reels to the right," the company wrote in a blog post.
"As part of this change, the Instagram Shop tab will be removed. You will still be able to set up and run your shop on Instagram as we continue to invest in shopping experiences that provide the most value for people and businesses across feed, stories, reels, ads and more," the company added.
The Meta-owned company has been introducing changes from time to time, in a bid to stay ahead of the competition. Earlier last month, the photo-sharing social media platform announced rolling out new tools to help users regain and recover their hacked accounts.
"In addition to ongoing safety tools, we're excited to highlight several new features designed to help keep people's accounts safe, and offer them more support if they lose account access," the company had announced.
Instagram also added that it is committed to fostering a safe and supportive community for everyone who uses the platform. It noted that the new features will allow users to make sure they have a strong password in addition to enabling two-factor authentication for the account.