LAWMA MD Odumboni frowns at arbitrary hike in waste tariff, warns operators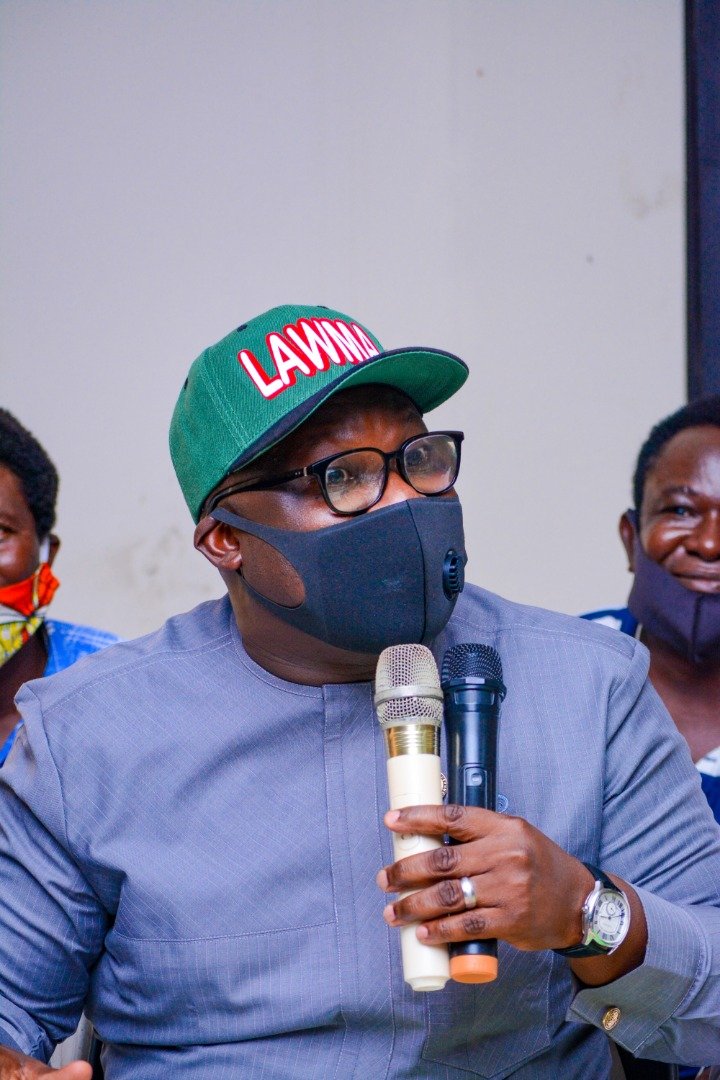 LAWMA MD Odumboni frowns at arbitrary hike in waste tariff, warns operators
---
The Managing Director of the Lagos State Waste Management Agency (LAWMA) Mr. Ibrahim Odumboni, has frowned at the attitude of some PSP operators who do not follow the laid down procedure before increasing the price of waste disposal service.
Responding to an online complaint by a Lagosian, who had alleged that LAWMA had Increased the monthly waste evacuation charges, Mr. Odumboni stated clearly that LAWMA as a regulatory body only regulate the amount to be charged by any PSP operator but do not dictate the prices as assumed by the general public.
Nevertheless, LAWMA Boss said he has reached out to both the complaint and also the operator and the situation as been resolved.
'I have spoken to the complainant this morning to address his concerns whilst investigation to unravel the true situation is ongoing.'
Mr. Odumboni stated that the agency is aware of the need for an upward review of the prices due to the prevailing economic situation in the country vis a vis the operating cost of these trucks in carrying out their day to day waste evacuation services.
Nevertheless, the MD stated that the rate charged for services must be done under the agreed laid down procedure.
The process which the LAWMA boss emphasised, must include discussions and deliberations with the host communities and consultations with LAWMA.
'There is the issue of operating cost and the survival of the business but what I say to the PSPs and keep saying to them is that the people come first. Lagosians come first and so you can not just fix a price because we all under thesame economic climate.'
'So it is important that as you begin to consider the idea of increasing the tariff, you must carry along the people you are servicing. They must be involved in the process because they are the ones paying. And LAWMA as the regulatory body must be aware and consulted before a final price is reach and announced. That is the procedure and it must be followed,' Odumboni stated.
He urged residents to patronise their PSP and pay their waste bill timely as LAWMA promises to always customer first.
He advised tenements to be very vigilant and only pay their waste bills to PSP company account only or designated LAWMA account where applicable.
Earlier today, the Lagos Waste Management Authority (LAWMA), in conjunction with the Association of Waste Managers of Nigeria (the umbrella body for the Waste Managers, PSP), released a statement debunking the news that there had been an increase in waste tariff and that they would not support any arbitrary increase in waste collection tariff.