Investors Lose N36BN on Stocks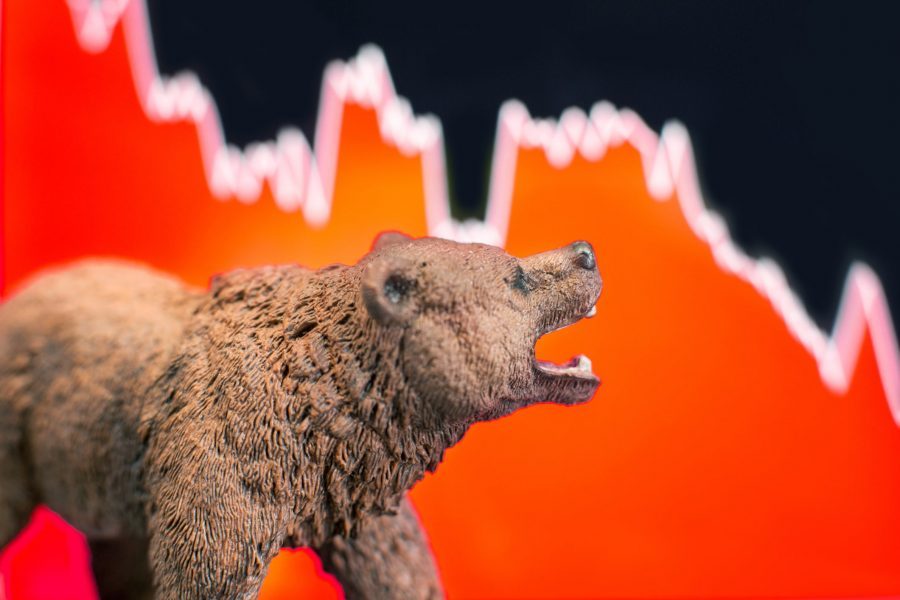 Nigerian Equities Market closed negative on Tuesday as the key market indicator declined by 65.47 basis points equivalent to N36 billion for stock investors. This happened amid negative market breadth.
The NGX All-Share Index declined by 0.12% to close at 55,722.90 basis points as against 0.01% loss recorded previously to close at 55,788.37 basis points at the end of the last trading session. In Naira terms, the NGX Market CAP shed N35.67 billion to close atN30.357 trillion.
Meanwhile, the year-to-date (YTD) return of the Nigerian Exchange Limited ASI remained in the green territory at +8.85%
The total volume traded declined by 35.14% to close at N179.03 million, valued at N2.55 billion and traded in 4,296 deals. STERLINGBANK was the most traded stock by volume with 31.09 million units traded while AIRTELAFRI was the most traded stock by value which is put at N678 million.r
Sectoral performance was negative as three NGX sector index closed northward, 10 sector index closed southward while five others closed flat.
The NGX Food and Beverages index advanced by 1.82% to top the gainer's chart while the NGX AFRBVI Index declined by 1.82% to top the losers' chart.
The Gote index closed flat at 150.77 basis points while the Toni index declined by 1.08% to close at 123.63 basis points.
At the close of trading, the market recorded nine gainers relative to 17 losers and 82 unchanged, thus representing a negative market breadth for the session. While ENAMELWA topped the list of gainers while CHAMS topped the list of losers.