InDrive Invests Over N70m to Boost Driver Safety in Nigeria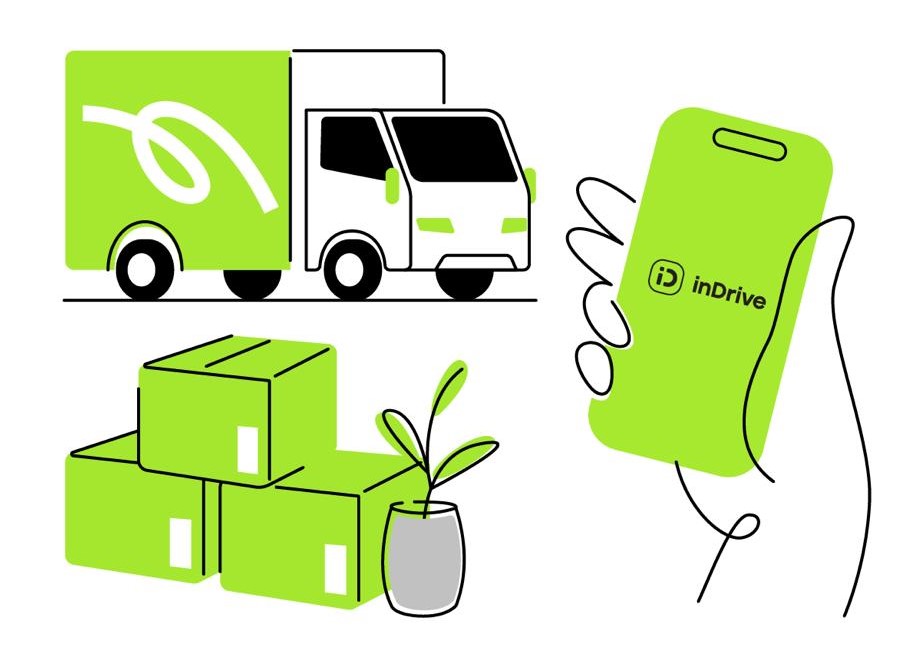 By Umar Suleiman
---
Demonstrating its firm commitment to elevating urban mobility safety standards in Nigeria, inDrive has invested over Seventy Million Nigerian Naira.
These funds are specifically allocated for the distribution of safety helmets and jackets for its drivers. The primary goal is to provide a more secure commute for both drivers and their passengers.
The effort has been received with immense gratitude from the driver community. Many expressed their thankfulness for this forward-thinking initiative, highlighting that such moves not only amplify their safety but also foster increased trust.
This venture is a fragment of inDrive's broader strategy wherein the leading global mobility and urban services provider has launched its Safety Pact. This pact is not merely a reflection of inDrive's focus on safety but is also a detailed guide for passengers and drivers. Through this, inDrive is actively endorsing and incorporating safe riding behaviors among its users.
The Safety Pact has a twofold objective. It first introduces specific features that users can utilize for a safer ride-hailing journey. Additionally, it offers a broad array of safety recommendations accompanied by a code of conduct. This guarantees that every trip made via the inDrive platform is not only pleasant but also firmly grounded in optimal safety norms.
Oladimeji Timothy, inDrive's Business Representative in Nigeria, remarked, "The allocation of funds towards safety gear and the launch of the Safety Pact underscore our dedication. We urge all passengers and drivers to embrace this pact. Such a move will cultivate an ambiance of shared respect and emphasize safety during each journey."
As the urban transportation landscape in Nigeria continues to transform, inDrive is consistently leading the charge with initiatives that put the safety of its users first. The firm remains unwavering in its ambition to refine the ride-hailing experience, making it safer, more streamlined, and available to all in Nigeria and the wider world.
inDrive is a global mobility and urban services platform headquartered in Mountain View, California, USA. The inDrive app has been downloaded over 175 million times, and was the second most downloaded mobility app in 2022. In addition to ride-hailing, inDrive provides an expanding list of urban services, including intercity transportation, freight delivery, task assistance, courier delivery and employment search.
inDrive operates in over 40 countries. It supports local communities via its peer-to-peer payment model and community empowerment programs, which help advance education, sports, arts and sciences, gender equality and other vital initiatives.