ICT Stakeholders at PIAFo Lament Volatility in Forex Market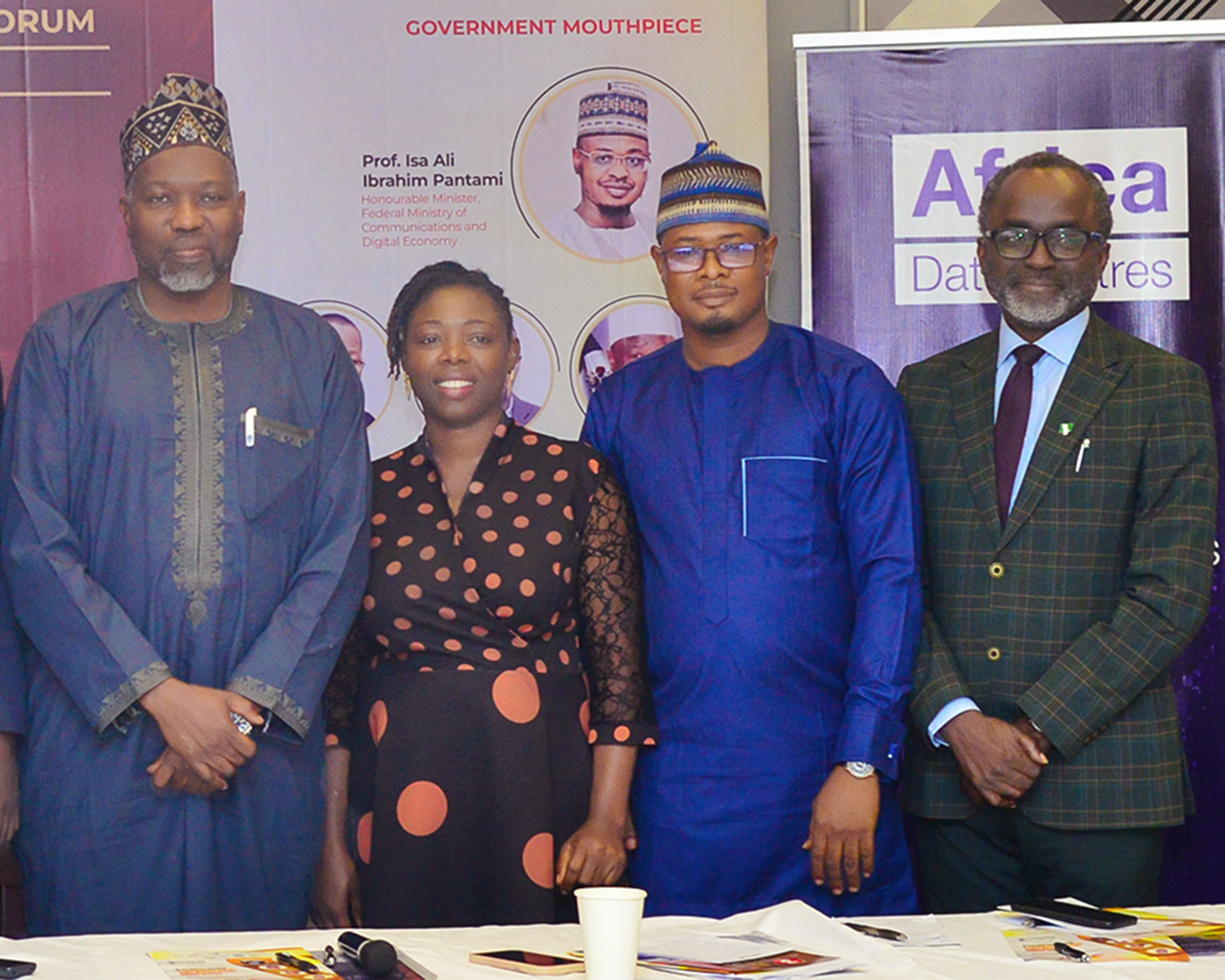 The volatility in the forex market has killed several telecom projects, stakeholders in the ICT sector has said, even as they called on policymakers to make dollar available for local players.
The exchange rate between the naira and the US dollar has fallen beyond the N700/$1 threshold at the parallel market on Wednesday, July 27, 2022, stakeholders disclosed at the 3rd edition of Policy Implementation Assisted Forum (PIAFo), ororganised by Business Metrics Nigeria on Thursday in Lagos.
The chief operating officer (COO), Estream Networks Ltd, Martins Akingba, said access to forex was not balanced with the big players, as they are able to cross post dollar expenses to foreign subsidiaries.
"Despite that, they still compete with small operators in the same space. Practically all of these foreign players are consortium members of submarine cable operators and yet will compete with local players in the same market space at retails," Akingba explained.
The COO disclosed that as at five years ago, 80 per cent of operators input costs are USD denominated, adding that as at today, that has drop to less than 20 per cent.
He said: "the types and depth of investments Indigenous Operators can do has a major role to play in their growth. Without gainsaying, our abilities to raise much needed capital is a major reason local telecoms operators go bust. The volatility in the forex market has also worsen the situation as it has killed several expansion telecoms projects. How can we survive if we are accessing dollar at the recent rate and payback at double some years into the project, because naira keeps on depreciating on a daily basis?"
Akingba, however, tasked policymakers to make dollar available, especially for local players in the ICT sector.
"The regulator must grant us access to capital that allows us compete with foreign players effectively," he added.
He urged policymakers to find a middle ground wherein foreign Telecom operators that have practically unlimited access to capital and other factors of productions do not walk away with practically all the benefits at the same time, stifling indigenous players.
"Similarly, managers of this sector must also ensure that local investors and entrepreneurs have incentives to invest and at the same time, sectoral growth benefits those at the bottom. This can be done through carefully designed policies.
"Inclusive growth in this sector remains elusive as inequality persists in these areas I have briefly mentioned. I submit that policymakers must desire that local entrepreneurs who are already disadvantaged from the starting block are intentionally motivated and incentivized to develop local and indigenous content," he averred.
In the same vein, Lead Executive at PIAFo and editor, Business Metrics Nigeria, Omobayo Azeez, said the telecoms sector has unarguably become one indispensable economic enabler for the country and its people.
Despite this commendable trajectory, Azeez said the sector remains grossly dependent on foreign inputs which at the end of every operating year result into capital flights in excess of $2.16 billion, which has put the already distressed economy at even more disadvantaged position.
"When operators have to depend solely on foreign talents, solutions, equipment and accessories, they will also have to deal with the hassle of accessing forex as one of the major problems. As such, operators suffer, customers suffer and even our dear Naira is also at a receiving end, as it continues to lose value," he explained.
He disclosed that the federal government has realized that there is need to reverse this trend and that is the reason this policy has been put together, adding that with the policy in place, the work has just begun because effective implementation of a policy is the true measure of its success.
Azeez, however, urged policymakers to make policy like the National Policy for the promotion of Indigenous Content in the Nigerian Telecommunications sector to come to fruition and create inclusive benefits for individuals, businesses and the economy.