FG To Give Mortgage Loan Scheme to Nigerians Abroad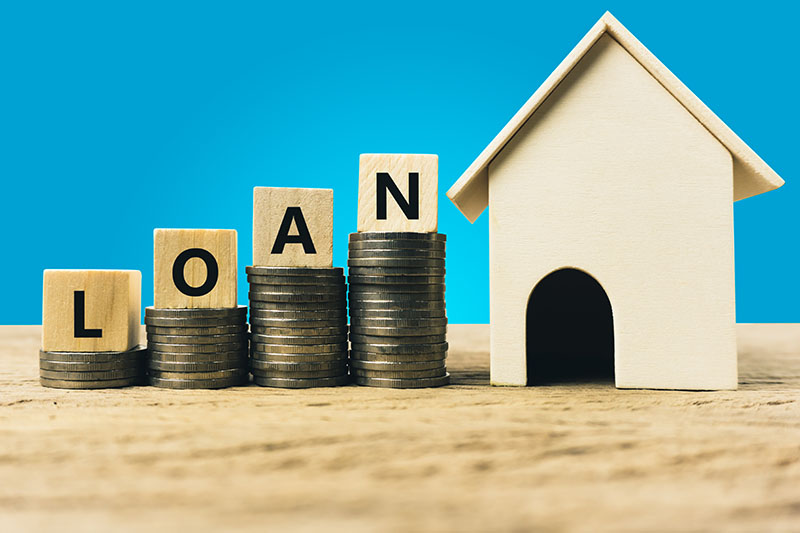 By Dele Castro
---
The federal government says it will launch a mortgage loan scheme for Nigerians living in the diaspora before the year runs out.
The programme aims to provide safe opportunities for Nigerians in the diaspora to own property in the country.
Hamman Madu, managing director of the Federal Mortgage Bank, said this on Tuesday at the opening of the three-day Nigeria Diaspora Investment Summit (NDIS22).
The event themed "Optimising Investment Opportunities for National Development' was focused on how to support Nigerians living abroad.
According to Madu, the money realised from the contributions from over 20 million Nigerians in the diaspora are in excess of $20 billion.
He said the money remitted has helped to grow the country.
"You invest in your family, friends and the country leading to a huge economic transformation. It is in view of the foregoing and in order to broaden the mandate of Federal Mortgage Bank of Nigeria, that we developed a national housing fund product for Nigerians in the diaspora," he said.
"This product will afford Nigerians in diaspora the opportunity to register with the national housing fund scheme, make monthly contributions, and ultimately be able to access mortgage loans at reasonable rates in order to own their own houses back home without having to physically come to Nigeria before they can participate.
"The product is the diaspora national housing mortgage fund. The long window offers the Nigerians in the diaspora mortgage loans to build or to develop houses or to buy and develop houses in Nigeria.
"It is also established that the volume of money remitted to Nigeria by our brothers and sisters in the diaspora is usually large, though part of these remittances are for family upkeep and other needs.
"A large chunk of it is usually meant for investment in residential development back home. And many of such investments usually fail to achieve the aspiration of our Nigerians in diaspora and therefore  end up alienating them from coming back to Nigeria."
Madu said the diaspora mortgage loan scheme will help bridge the housing deficit gaps in the country.