FG commissions 85KWP solar for Gombe rural users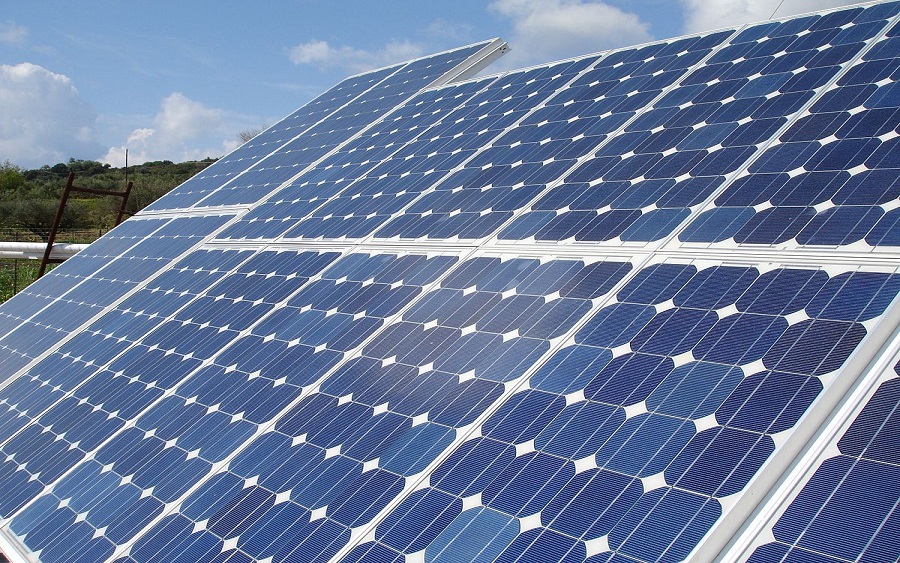 FG commissions 85KWP solar for Gombe rural users
---
No fewer than 1,500 rural dwellers in Dakkiti, Akko LGA of Gombe State on Tuesday benefitted from a public private partnership of Rural Electrification Agency.
Speaking at the launching of the 100 unit of solar panel, consisting of 96 batteries and 30KVA generator, Managing Director of REA, Salihijo Ahmed, said this was one amongst federal government's efforts to power unserved and underserved rural communities.
He said, "This is designed to change the socioeconomic status of Dakkiti community here in Gombe State as mandated by the Federal Government of Nigeria.
"The Rural Electrification Agency is an implementing agency with the responsibility of powering unserved and underserved communities across Nigeria using off grid solutions. This project ensures that electricity is equitably distributed across the country."
On his part, Governor Inuwa Yahaya who performed the function of inaugurating the project called on the community to take ownership of the facility, adding that they must protect it.
Yahaya further assured that his administration would continue to provide social amenities, stressing that over 70 per cent of Gombe citizens were living in rural areas.
He said, "This is part of Federal Government's next level agenda to provide power for those living in rural communities.
"This project will ensure clean safe and reliable electricity to the Dakkiti community. I believe that the impact of such project will positively change our citizen's lives for the better.
"May I ask people of this community to consider this project as their own by guarding it against vandalism and ensuring prompt payment of electricity bills.
"Let me assure that my administration will continue to provide social amenities in rural areas, as over 70 percent of our citizens are living in rural areas."
---
Credit: The Punch