FG Begins Talks with Airlines over $464 Trapped Funds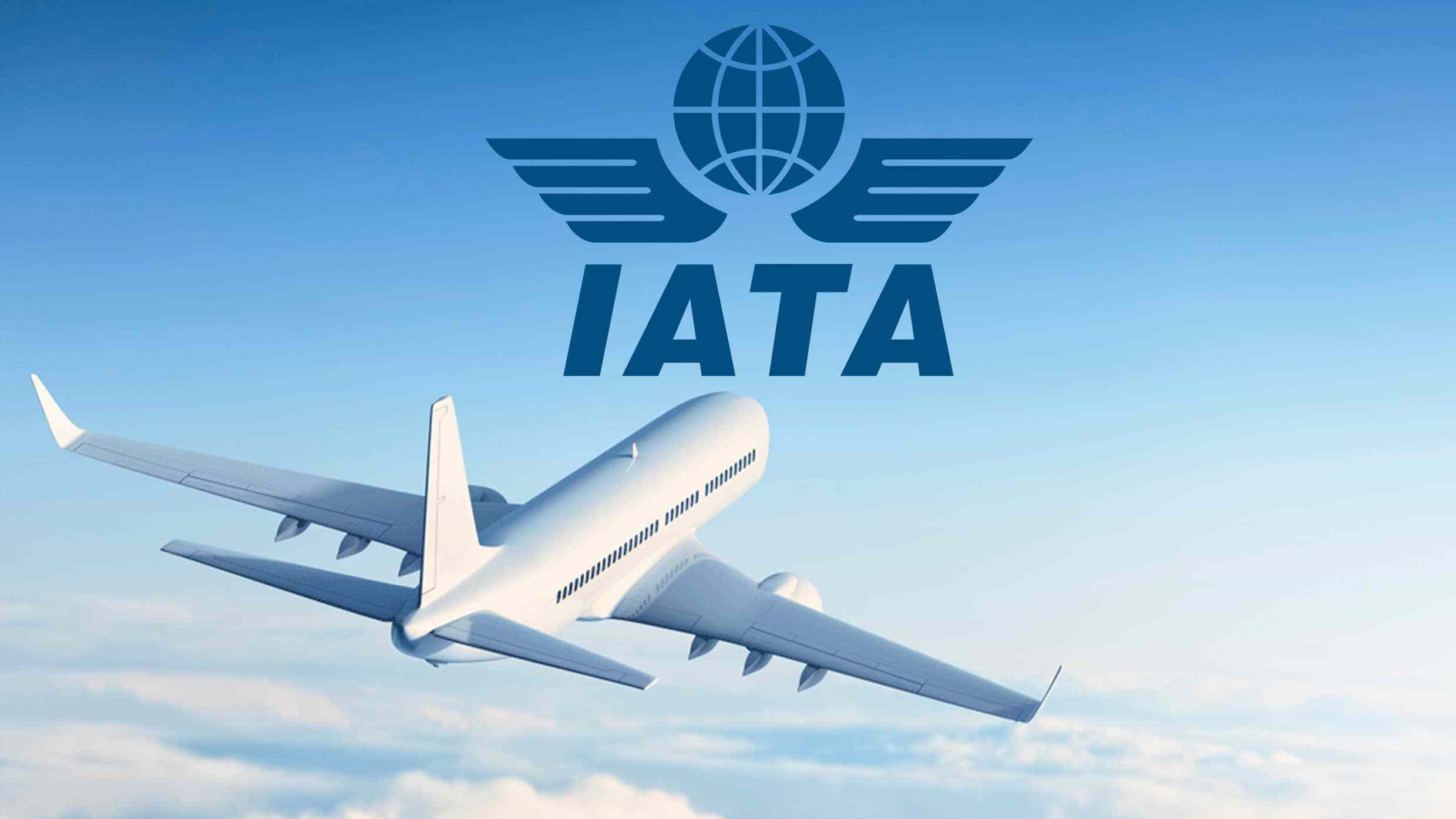 Relevant Nigerian authorities have commenced work to address issues around revenue of foreign airlines that have been trapped in Nigeria, put at over $464 million.
The Minister of Information and Culture, Alhaji Lai Mohammed, disclosed this during a facility tour at the new international terminal of the Murtala Muhammed Airport, Lagos on Monday.
The minister said: "On the trapped funds, I can tell you that the relevant authorities are working hard on that issue."
Emirates Airlines last week announced that it would stop all scheduled operations to Nigeria from September 1, 2022, if no action was taken by the Nigerian government to address the airline's revenues which it had been unable to repatriate, that has risen to about $95 million.
There are also indications that other foreign airlines might review their operations in Nigeria over their inability to repatriate their earnings from the country.
Similarly, the International Air Transport Association (IATA), had lamented the development stating recently that the Nigerian government has blocked the repatriation of over $464 million in revenue of foreign airlines operating in the country.
"IATA is disappointed that the amount of airline money blocked from repatriation by the Nigerian government grew to $464 million in July.
"IATA's many warnings that failure to restore timely repatriation will hurt Nigeria with reduced air connectivity are proving true with the withdrawal of Emirates Flight from the market.
"Airlines can't be expected to fly if they can't realize revenue from ticket sales. Loss of connectivity harms the economy, hurts investor confidence and impacts jobs and people's lives," the global body of airlines said.