Equities: Selloffs in bellwethers trigger N55bn loss in 2 days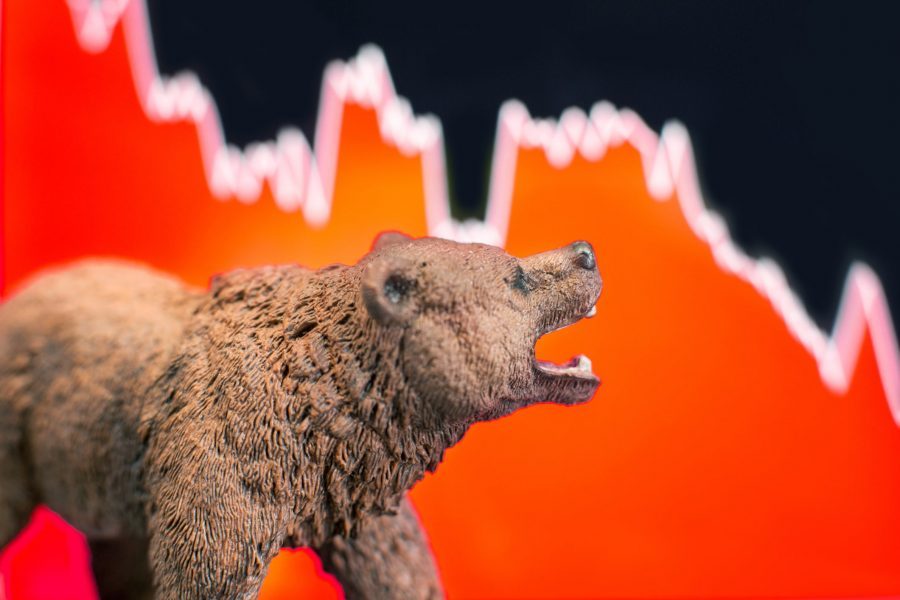 Equities: Selloffs in bellwethers trigger N55bn loss in 2 days
Selloffs in some bellwether stocks on Tuesday have forced the Nigerian equities market to remain in the green territory with sustained loss trend that revisited the market on Monday.
Trading statistics obtained from the Nigerian Stock Exchange (NSE) shows that while the market shed N36 billion to open week on Monday, the bearish trend continued on Tuesday as investors lost another N16 billion.
With an aggregate N55 billion loss in two days, the capitalization of equities investments at the bourse closed lower at N21.475 trillion on Tuesday.
Similarly, the All-Share Index (ASI), which tracks movement of share prices, followed suits by losing 122.51 points or 0.3 per cent within the two sessions to close on Tuesday at 41,051.63 basis points.
Specifically, the depreciation recorded on Tuesday was driven by pullbacks in BUACEMENT (-1.1 per cent), ACCESS (-3.7 per cent) and UBA (-2.2 per cent) stocks.
The total volume of trades declined by 28.9 per cent to 525.01 million units, valued at N5.34 billion, and exchanged in 5,965 deals.
Analysing by sectors, the insurance (+6.3 per cent) and consumer goods (+0.6 per cent) indices recorded gains, while the banking (-0.7 per cent), oil & gas (-0.5 per cent) and industrial goods (-0.4 per cent) indices declined.
Market sentiment, as measured by market breadth, was positive as 43 tickers gained, relative to 20 losers.
In order of appearance, Nigerian Breweries and Flourmill topped gainers with N1 gain each to close at N61 and N32 per share respectively. NNFM, PRESCO and WAPCO trailed with N0.59, N0.50 and N0.50 to close at N8, N74.50 and N24.50 per share accordingly.
On the flip side, ARDOVA shed N1.70 to close at N18. BUACEMNET trailed with N0.90 to close at N79 per share while UACN, ACCESS and UBA lost N0.45, N0.35 and N0.20 to close at N7.90, N9.25 and N8.9 per share respectively.
TRANSCORP was the most traded stock by volume at 42.94 million units, while BUACEMENT was the most traded stock by value at N2.05 billion.