Equities market: Investors gain 30.55% on investment in 11 months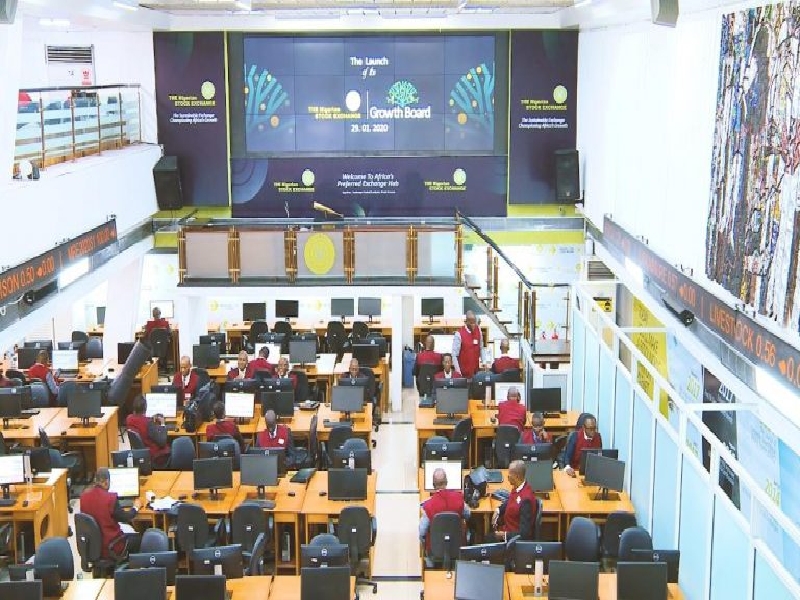 Investors on the equities market of the Nigerian Stock Exchange (NSE) gained 30.55 per cent of their investment in 11 months, our correspondent can report.
The equities market benchmark, the NSE All-Share Index (NSE ASI) closed on Monday trading at 35,042.14 basis points from 26,842.07 basis points it opened for trading in 2020 amid global and domestic economy challenges.
The ASI had rose by 65 per cent between April and November 2020, reflecting improved sentiments and investors on the fundamentals of publicly listed companies.
Similarly, the market capitalisation of the NSE gained N5.35 trillion in 11 months of 2020 to N18.31 trillion on Monday trading activities from N12.96 trillion it opened for trading in 2020.
It was gathered that banking, Oil & Gas, among other shares have significantly increased in the 11 months under review.
Analysts have attributed the growth to Central Bank of Nigeria (CBN) and NSE policies, stressing that renewed buying of cheap listed of lately lifted the equities market.
Capital market analysts stated that the domestic equities market has continued to rally as investors' appetite for risky asset was sustained given the low-yield fixed-income environment.
This year has been one of the most eventful years for the Global economy and more specifically, the Nigerian economy.
First, the outbreak of the COVID-19 pandemic brought the Nigerian economy to a halt as the government, like other government across the world, implemented strict lockdown measures to curb a further spread of the virus.
Notably, the NSE which had started out as the best performing equities market in the world at the beginning of the year, quickly sank into bear territory, reaching an historic low at the peak of lockdowns.
However, the equities market downfall did not last for long as government's relaxation of lockdown measures, low interest rate in the fixed income market coupled with resilient performance posted by corporates during the peak of lockdown in Q2, 2020 and growing financial system liquidity in H2, 2020 sparked a bullish run on the Nigerian stock market.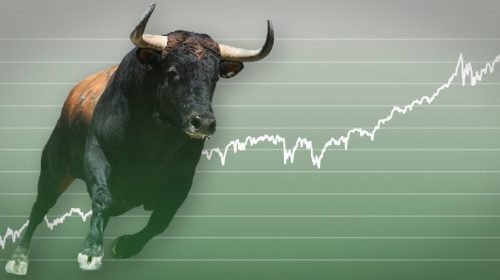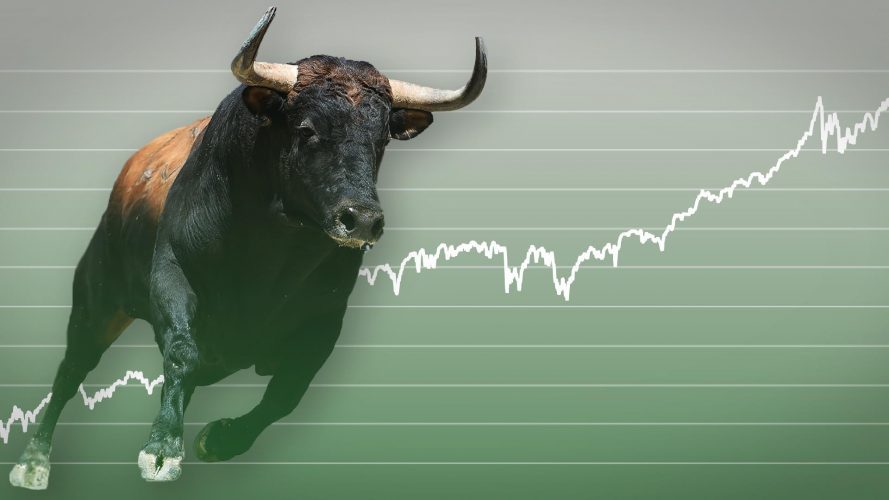 United Capital Plc hinted that the stock market is clearly the only game in town, thanks to the low yield environment. It urged reluctant investors to get involved, ahead of huge maturities expected to bolster stock prices.
According to the Investment House, with mouthwatering returns delivered to investors so far, we are continuously inundated with two questions. When do you see the interest rate environment turning and do you think the stock market rally is sustainable? Well, we think both questions are related, given that a return to double-digit yield environment will clearly discourage the recent bullish sentiment for stocks.
"However, we do not see a return to double-digit yield in the interim, no thanks to trillions of naira worth of maturities in the horizon, projected to remain till Q1, 2021.
"Meanwhile, foreign portfolio investors (FPIs) funds (in several billion dollars) remained trapped in Nigeria due to currency market illiquidity, some of this would find their way into stocks, in search of alpha. Lastly, the few Q3, 2020 earnings so far submitted points to stronger than expected full-year earnings, as observed in Lafarge Africa, Stanbic IBTC Holdings and Flour Mills. Thus, we do not see a sharp pullback in stock prices for now."
Speaking with our correspondent, the chief economist/head, Investment Research of PanAfrican Capital Holdings, Mr. Moses Ojo attributed the equities market performance to low yield in fixed income instruments, saying that low yield in treasury bills created room for foreign Investors invest in the fundamentals shares on the NSE.
He expressed further that mixed earnings by listed banks tend to drive the equities market further in November. According to him, in this situation, there will be fund switching and the only short to medium term alternative asset class is the equities market.