Ease of Doing Business: PEBEC ranks NIS best agency in June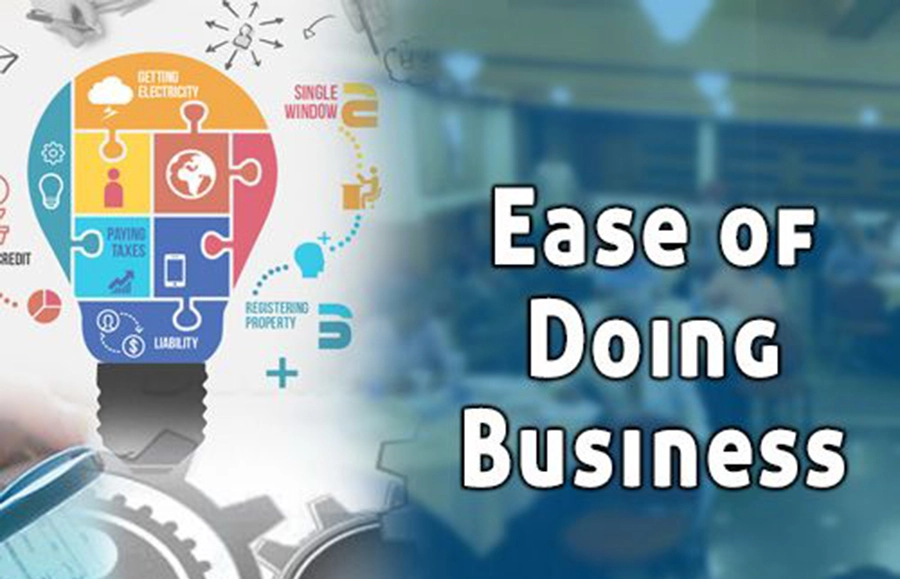 The Presidential Enabling Business Environment Council (PEBEC) has ranked the Nigeria Immigration Service (NIS) the best in enhancing the federal government's policy on ease of doing business.
The ranking, which is contained in the agency's report for the month of June, said NIS treated promptly all the issues escalated to its management within the period.
The report, which is posted on the agency's website, said NIS scored 100 per cent in its performance, noting that all the seven "tickets"- (complaints) received were promptly addressed.
The Corporate Affairs Commission (CAC) ranked second in the month by scoring 85 per cent by addressing 56 out of 65 complaints it received. The Federal Competition and Consumer Protection Commission (FCCPC) ranked third by scoring 78 per cent.
Meanwhile, the trio of the Nigerian Electricity Management Service Agency, Nigeria Electricity Regulatory Commission (NERC), and the Central Bank of Nigeria (CBN) ranked the last three agencies on the log.
The three all scored -50 per cent to be ranked low by the agency.
Reacting to the development, the Comptroller General of Nigeria Immigration Service, Isah Idris, said it is a call to do more.
Mr Idris, who said the agency is being repositioned to meet the contemporary challenges, hinted that the enhanced electronic passport will be launched in the United States of America on Tuesday, July, 5.
He also appealed to Nigerians to desist from cutting corners, saying those paying his men bribes for issuance of passports are part of the problems "they are complaining about."
He said; "We are deploying technology everyday to address the challenges we are facing but Nigerians are not helping matters. You can sit in the comfort of your rooms and apply for our services.
"Also, you don't need to wait until your passports expire before you apply for renewal, this can be done six months before expiration."