Does Google Keyboard Speak Your African Language Too?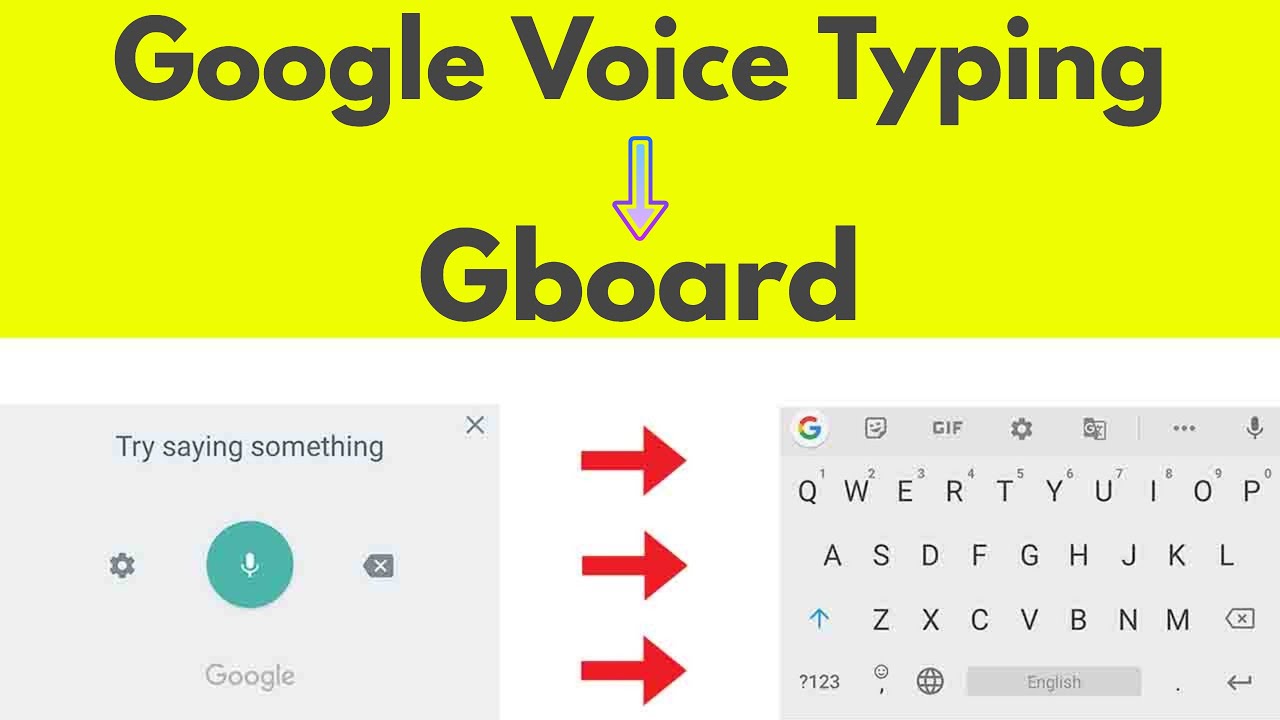 Digital tech giant, Google, is expanding on it Gboard in Africa, as the keyboard now understands and helps users to type what they speak.
As such, if asked whether Google Keyboard speaks your African language or not, your response might be in the negative but there that might change sooner than later.
Just yesterday, Google announced that it has just added nine more African languages to the app's voice dictation feature.
Eight of these are official South African languages, with the ninth being one of Rwanda's four languages.
The languages are isiNdebele, isiXhosa, Kinyarwanda, Northern Sotho, Swati, Sesotho, Tswana, Tshivenda and Xitsonga.
It also stated at its Google4Africa Conference held on Wednesday that in total, 24 new languages are now supported on Google Translate, including Lingala, which is used by more than 45 million people across Central Africa.
Addressing other aspect of its operations on the continent, Google said it has refreshed Street View in Kenya, South Africa, Senegal and Nigeria with nearly three hundred thousand kilometres of imagery.
This helps people virtually explore and navigate neighbourhoods on Google Maps. They are also extending the service to Rwanda, meaning that Street View is now available in 11 African countries.
Africa's internet economy has the potential to grow to $180 billion by 2025 – 5.2% of the continent's GDP. To support African entrepreneurs in growing and developing their talent, Google said it has continued to support African small businesses through the Hustle Academy and Google Business Profiles, and to help job seekers learn the skills they need through Developer Scholarships and Career Certifications.
Google, through its $50 million Africa Investment Fund that targets equity investments in tech startups, has since invested in three businesses over the past 9 months, according to the tech giant.
The businesses are SafeBoda, a transportation app in Uganda and Nigeria; Carry1st, a South African mobile gaming startup; and  Lori Systems, an e- logistics company based in Kenya.
What Google is Saying:
Nitin Gajria, Managing Director, Google Africa added "We are collaborating with governments, policymakers, NGOs, telcos, business leaders, creators and media so that we can help accelerate Africa's digital transformation. And it's the talent and drive of the individuals in the countries and communities of Africa that will power Africa's economic growth," he said..
Milestones achieved include  the subsea cable, Equiano, now running through Togo, Nigeria, Namibia  and South Africa, which is expected to deliver faster, lower cost internet to the continent by connecting St. Helena, Togo, Nigeria, Namibia and South Africa  with Europe.
A recent economic impact assessment conducted by Africa Practice and Genesis Analytics found that by 2025, the cable is set to accelerate economic growth with GDPs of Nigeria  rising by USD 10.1 billion, South Africa USD 7 billion and  USD 260 million in Namibia. During the same time, Equiano should indirectly create 1.6 million jobs in Nigeria, 180,000 in South Africa and 21,000 in Namibia, driven by the expansion of the digital economy and peripheral sectors.
Vice President Dr. Mahamudu (Ghana): "This event provides a quintessential platform for us as Africans, together with our partners, to demonstrate the importance of helpful partnerships between governments and the private sector in addressing African challenges. The Ghanaian government is proud of our partnership with Google through several initiatives."
Google is also supporting nonprofits working to improve lives in Africa with a $40 million cash and in-kind commitment. Last year, 7,500 career scholarships were disbursed to help young people learn new skills and build their careers while Uganda's AirQo received a $3 million grant to support the  expansion of their work on monitoring air quality from Kampala to ten cities in five countries on the continent.
Recently Google partnered with the UN to launch the Global Africa Business Initiative (GABI), a global partnership aiming to accelerate Africa's economic growth and sustainable development.