Digital demand drives annual IFC commitments in telecoms, media and tech to $1b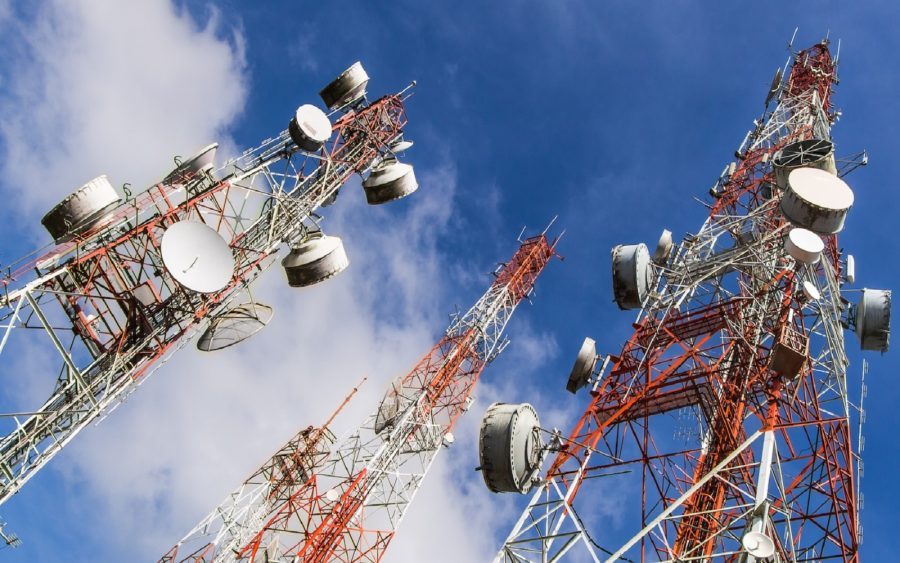 Digital demand drives annual IFC commitments in telecoms, media and tech to $1b
---
The surging demand for digital connectivity during the COVID-19 pandemic has led the International Finance Corporation (IFC) to commit over $1 billion to the telecoms, media and technology (TMT) sector in emerging markets for the first time in one fiscal year.
Business Metrics gathered that almost three-quarters of these commitments, made in fiscal year ending June 2021, were in Africa.
While pandemic-induced lockdowns brought significant economic activity to a halt, digital infrastructure demonstrated its critical role in allowing communities to remain resilient and businesses to stay in operation.
Many digital infrastructure businesses, from broadband to mobile and data center operators, benefited as people turned to digital technology to allow working from home or payment for goods and services.
IFC Managing Director Makhtar Diop said, "The pandemic had a countercyclical impact on the digital infrastructure sector which became a lifeline that kept communities connected, businesses running, and governments functioning. Now is the time to achieve the promise of connectivity for all."
IFC's work in the digital infrastructure sector focuses on supporting mobile network operators, mainly in challenging and less developed markets where the digital divide hinders development, as well as in financing digital infrastructure. This covers broadband networks, telecommunications towers, and data centers, which are all critical enablers of the digital economy, helping to bridge the digital divide.
Investments by IFC in fiscal 2021 included lending $30 million to ODATA Brasil S.A., a provider of data center infrastructure, to expand its operations throughout Latin America and existing data centers in Brazil.
IFC also provided a $3 million loan to ElCat LLC, the largest private wholesale broadband operator in the Kyrgyz Republic, to increase fiber coverage in underserved areas.
This was IFC's first investment in the country's telecommunications sector. Another was participating as anchor investor in a $620 million bond issuance by a subsidiary of Liquid Telecommunications Holdings Ltd, the largest pan-African digital infrastructure operator.
The funds raised will allow the company to expand access to broadband Internet and digital and cloud services across Africa, further facilitating the growth of the continent's digital economy.
IFC is the largest development finance institution investor operating in TMT in emerging markets with a track record of  over 20 years.
In the past decade, IFC has committed and mobilized more than $5 billion for TMT projects in emerging markets.
More than a third of the current TMT pipeline in terms of volume is focused on the poorest countries, and fragile and conflict affected situations and almost half of the projects committed in FY21 are in IDA countries.
IFC's funding for TMT is aimed at strengthening the digital capacity and reach of developing countries, as well as enabling affordable connectivity, so that progress is made in closing the global digital divide and achieving inclusive growth, economic stability, and improved quality of life for all, including the most vulnerable.