DEALS: 38-Year Old Paystack CEO Buys 55% Stake in Danish Football Club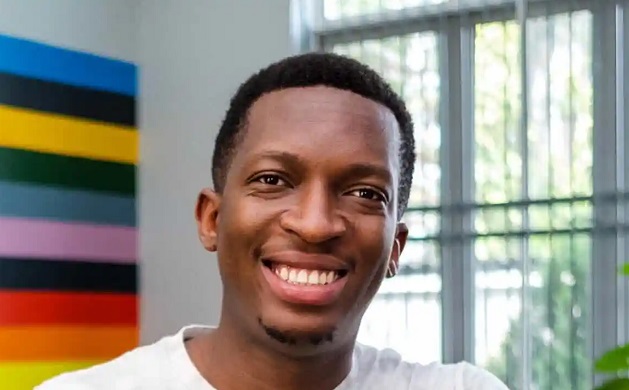 By Rosemary Iwuala
---
Shola Akinlade, the 38-year old co-founder and chief executive officer (CEO) of Paystack, has bought a 55 per cent ownership stake in Aarhus Fremad, a Danish second-division club.
The deal which was announced in a statement on Tuesday will see Aarhus Fremad become a sister club to Sporting Lagos FC, a Lagos-based football club in the Nigeria National League (NNL) founded by Akinlade in 2022.
According to a statement by Sporting, the deal will create opportunities for European exposure for its best teams, and further help its efforts to develop youth football in the country.
The investment marks Akinlade's second foray into sports ownership, having owned Sporting Lagos.
Despite purchasing the club after several years of losses, Akintunde, now owns the majority stake in two football investments, Sporting Lagos in Nigeria and Aarhus Fremad in Denmark.
Speaking on the acquisition of the club, Akinlade said his investment in the Danish club is due to a shared commitment to engaging and empowering local communities.
He added that the partnership between Sporting Lagos and Aarhus Fremad would create an environment that fosters education, growth, and opportunity for our players and the community at large.
According to him, I have the utmost confidence in Lars Kruse's continued leadership as CEO, and together, we will strive to maintain the values and long-term goals that have made these clubs such a cherished part of their respective communities.
"I am truly honored and excited to embark on this new chapter with Aarhus Fremad and further our shared commitment to engaging and empowering local communities," he added.
Commenting on Akinlade's investment, Lars Kruse, CEO of Aarhus Fremad said: "It's no secret that it has probably cost a bit of my otherwise positive energy that I have had to transfer this money continuously to keep the club going."
"This is one of the worst things you can experience in a company when liquidity is at its limit. It's terrible."
"He sees football a bit like we do in Fremad as a platform for experiences where you can do something for the society around you."