CBN Assures Safety of Money in Banks Through e-Naira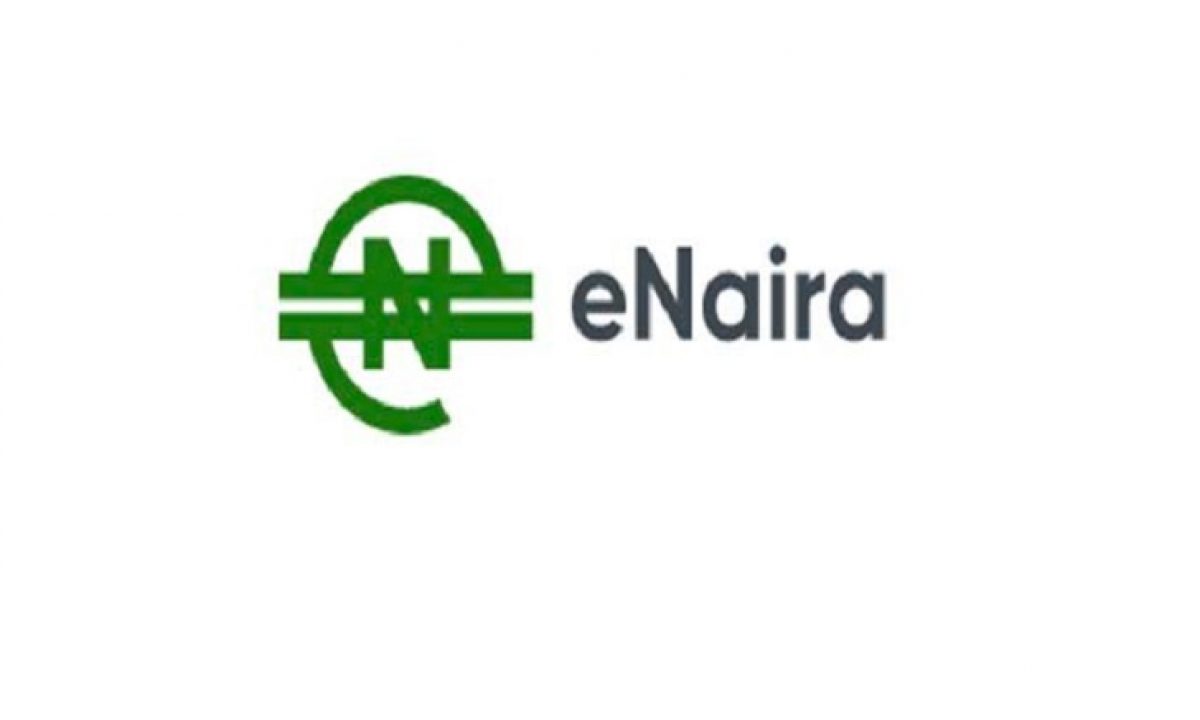 By Rosemary Iwuala
---
The Central Bank of Nigeria (CBN) has assured Nigerians of safety of their money in banks through operation of the e-naira.
The CBN has taken its e-Naria digital currency policy sensitisation to the community comprising students, teaching and non-teaching staff.
Chika Ugwueze, Assistant Director Payments System Management Department, CBN, Abuja, disclosed this in Nsukka on Wednesday when he paid a courtesy visit to Prof. Charles Igwe, the Vice Chancellor of the University of Nigeria, Nsukka (UNN).
Ugwueze said that the e-Naira currency was the digital version of physical naira that could be used for all payments transactions which will also help in operating the cashless policy of the CBN.
"The only difference between the regular naira and e-Naira currency is that you can hold the physical naira in your hand but will not hold the e-Naira, but at the same time two of them are used in all payments transactions."
He also explained that the greatest advantage of the e-Naira is that it has direct liability with CBN and money in the platform is 100 per cent secured.
"If you open an account in a commercial bank in e-Naira, you are operating directly with CBN, and be rest assured that your money is safe and in a more secure and efficient financial system, so there should be no fear of your money security."
"eNaira will reduce the risk of theft and loss and will as well make it easier to track and monitor money transactions.
"In commercial banks, in the event of liquidation, payment of money to customers at times, takes time or even lost, but in e-Naira your money is secured any day, any time as long as Nigeria exists," he said.
He noted that e-Naira was an ongoing project which as time went on, certain peculiarities that were not captured now would be factored into.
Ugwueze also said that the visit was to inform the institution's management on the two-day sensitisation seminar by CBN in partnership with Zenith Bank that would be held in UNN between Thursday, April 27 and Friday, April 28.
"We chose UNN for the sensitization because the university is one of the oldest premier universities in the country with a large population of students and staff," he said.
Responding, the Vice Chancellor, who was represented by the Deputy Vice Chancellor, Administration, Prof. Pat Okpoko, commended CBN for choosing UNN for the e-Naira currency sensitization seminar.
He, however, noted that the country always had good policies but the problems had been poor implementation.
He urged the apex bank to ensure massive sensitisation of Nigerians on e-Naira digital currency to enable the policy to succeed and achieve the purpose it was introduced.
According to NAN reports, the theme of the two-day seminar at Princess Alexandra Auditorium (PAA) UNN, is "Understanding the workability of the eNaira, and Its Implication on cashless policy."
The e-Naira is a Central Bank of Nigeria-issued digital currency that provides a unique form of money denominated in Naira. e-Naira serves as both a medium of exchange and a store of value, offering better payment prospects in retail transactions when compared to cash payments.