Bharti Airtel Launches Cash Tender Offer to Redeem up to $300 Million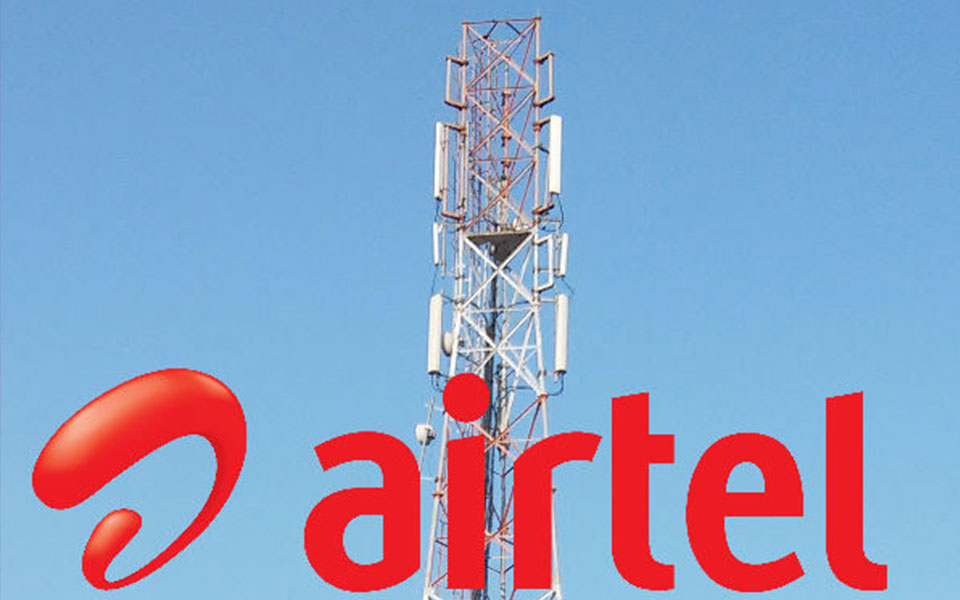 As Airtel Africa Redeemed Outstanding Senior Notes


---
Airtel Africa has announced that after market close (UK time) on 21 June 2022 its subsidiary as Bharti Airtel International (Netherlands) B.V., ('BAIN') launched a cash tender offer to redeem up to $300m of its $1 billion of 5.35% Guaranteed Senior Notes due 2024 ('Notes').
There is an early tender deadline of 5 July 2022 for Noteholders wishing to tender their Notes for preferential early tender consideration, otherwise the tender offer will expire on 19 July 2022, unless amended or extended by BAIN at its sole discretion.
All Notes accepted for purchase will be cancelled ahead of their maturity in May 2024. BAIN reserves the right at its sole discretion to amend or waive any of the terms of the tender offer.
A further announcement will be made following completion of the tender offer.
This early redemption will be made out of Group cash reserves and aligns with the continuation of our pursuit of a reduction of external foreign currency debt at Group level.