UNILAG Attracts N19BN Research Grants, Financial Awards In 5 Years – Prof. Ogundipe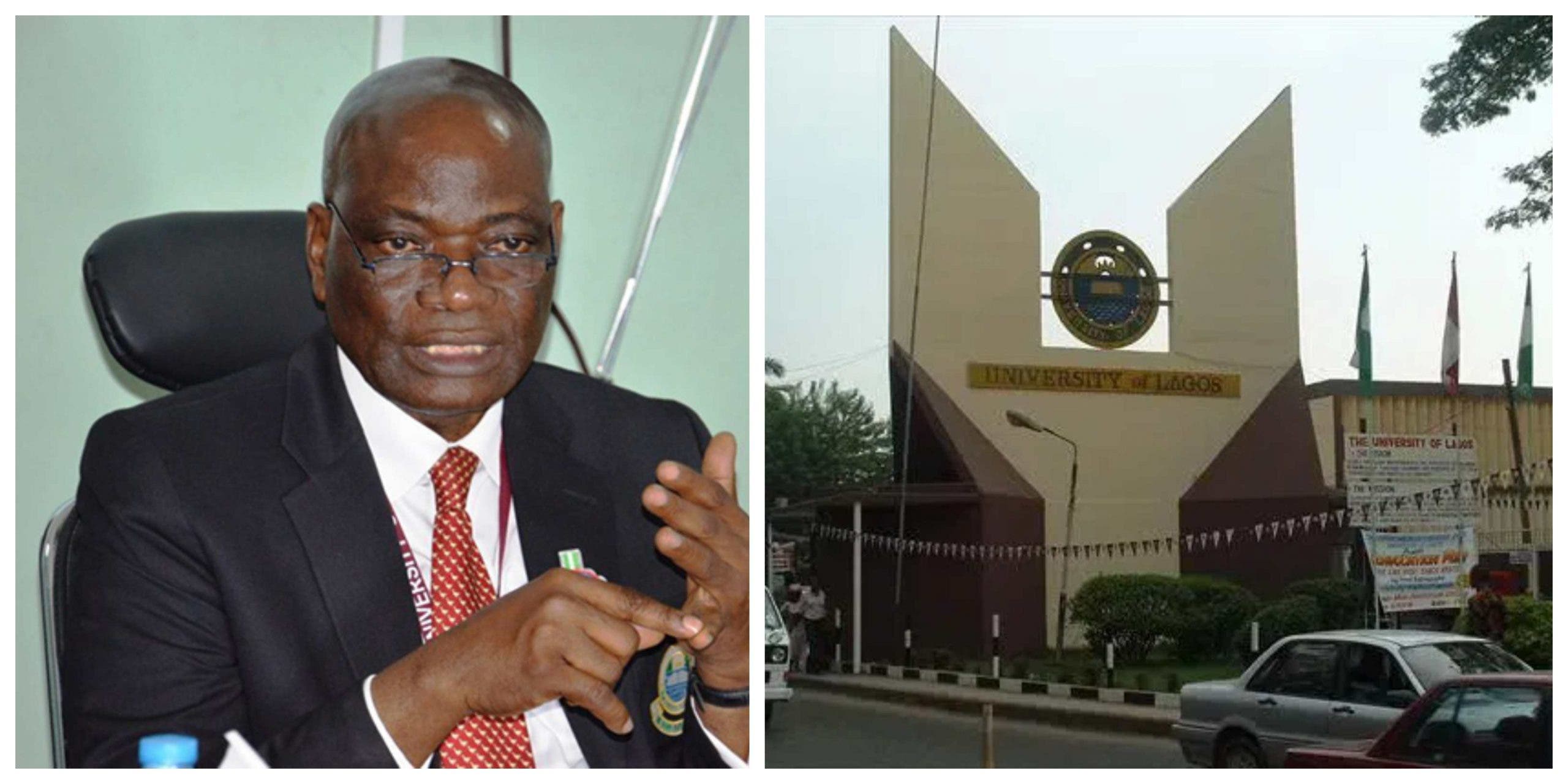 Professor Oluwatoyin Ogundipe, the outgoing Vice Chancellor (VC) of University of Lagos (UNILAG), has said the institution attracted N19 billion in grants and financial awards under his watch.
Ogundipe, whose five-year tenure in office has just come to an end, stated this on Friday in his scorecards account during a Valedictory Press Conference held in his honour on the main campus of the institution in Lagos.
He said, "It is on record that within the last five years, the research efforts of both teaching and non-teaching staff of this university yielded grants and financial awards of not less than N19 billion cumulatively.
"This success story, I must admit, reflects the tenacious nature of our staff who bought into our research agenda."
He said that the Tertiary Education Trust Fund (TETFUND) also recognised UNILAG as the best university in Nigeria in accessing TETFUND research grants.
"This attests to the university's commitment to maximizing every opportunity to attract research grants to the university," he said.
He said his mission was clear when the journey of his administration began on November 12, 2017, adding that the management, under his watch, set out on a 6-point agenda which he codenamed 'UNILAG'.
He broke down 6-point agenda as U – for Uncompromising academic standards and excellent research output; N – for Networking globally, strategizing locally and consolidating nationally powered university; and I – for Improving university finances by innovative fund-raising activities, infrastructural development and entrepreneurial orientation.
The other three agenda, according to him, are L – for Leadership that is transformational, transparent and transnational; A – for Accountability in academics, administration, finance and all; and finally, G – for Greater than the best.
He said in the last five years, the institution had been at the forefront to building formidable relationships that has brought benefits to its students and the workforce.
He said, "As a university, we understand that we cannot work in silos, and mindful of our strategic location in Lagos we need more collaborations to bring out the best in our staff and students.
"Thus, we have spent the last five years strengthening old relations, but consciously building new and formidable alliances.
"We have created linkage and signed Memorandum of Understandings (MoU) with embassies, private organisations, universities, government parastatals, Nigeria Navy and Nigeria Army which are already yielding fruits for both staff and students of the University."
Ogundipe further stated as part of his legacies the moving up the scale of UNILAG on the global university ranking, while he expressed optimism that things can only get better for the institution.
"Our greatness in the last five years is best evidenced by the leaps we have recorded in global rankings. Pre-2017, the University of Lagos never made the Times Higher Education World Universities ranking.
"In 2019, UNILAG made its first appearance and was within the 801–1000 range. By 2020, there was a quantum leap to the higher band of 601–800. We progressed to 501–600 in 2021.
"This year, 2022, UNILAG did not only emerge first in Nigeria but also ascended to the 401–500 range in 2022, leaving behind some renowned universities even in the United Kingdom. The 401-500 band places us in the top 25% of universities ranked," he said.