UK Fingers Africa for Second Strain of Monkepox Discovered in Liverpool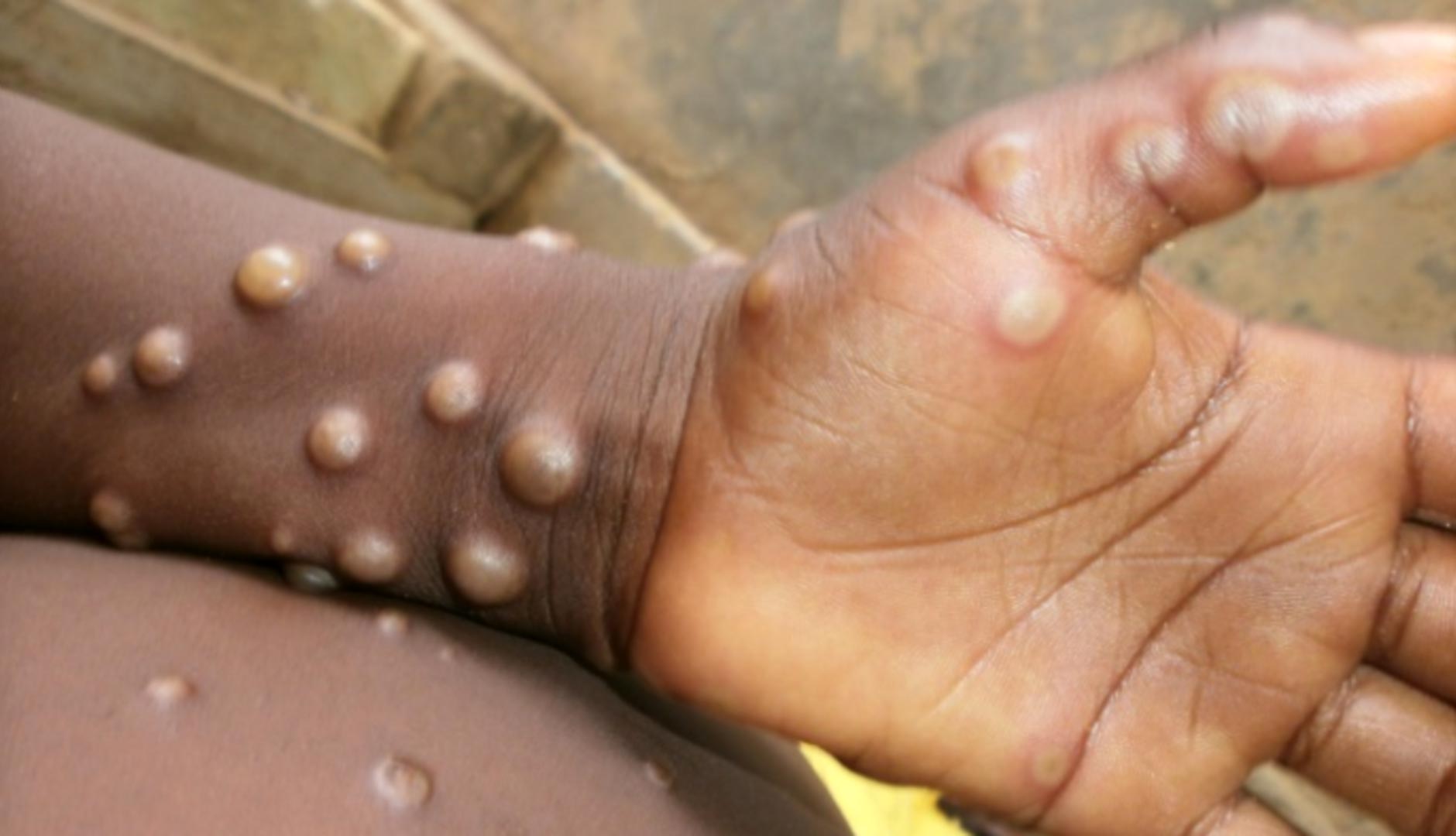 The fight against monkeypox infection has just taken a sharp turn as a second strain of the disease was discovered in the United Kingdom on Thursday.
UK public health officials told local media that the second strain of the disease is traced to West Africa.
According to the UK Health Security Agency (UKHSA), an individual who had recently travelled to West Africa has been admitted to the high consequence infectious diseases (HCID) unit at the Royal Liverpool University Hospital in Merseyside with the strain.
Contact tracing is being conducted to establish if there are any further linked cases. Monkeypox is endemic in animals in parts of west Africa and has caused outbreaks in humans there.
As such, the UK agency has alerted UK citizen planning to travel to west and central Africa to be alert for the symptoms of monkeypox.
"Preliminary genomic sequencing conducted by UKHSA indicates that this case does not have the current outbreak strain circulating in the UK," the agency said.
It has not yet been revealed whether the case involves a new strain of monkeypox, or one that has previously been identified, albeit outside the current outbreak.
"UKHSA and the NHS have well-established and robust infection control procedures for dealing with cases of imported infectious disease and these will be strictly followed. The risk to the general public is very low," said Dr Sophia Maki, incident director at the UKHSA.
Meanwhile, Nigeria Centre for Disease Control (NCDC) has been on top of the monkeypox case in Nigeria by monitoring and giving weekly reports to curtail further spread of the disease.
Based on the latest situation report by the Centre capturing January to August 14, Nigeria had recorded 530 suspected cases; 220 confirmed cases; and four deaths.