Twitter stock jumps 13% on better than anticipated Q4 earnings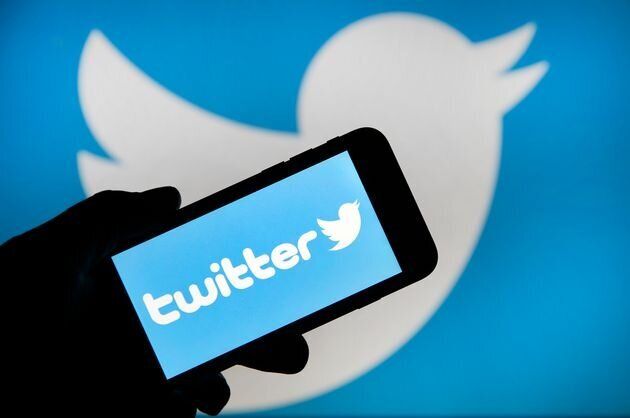 Twitter stock jumps 13% on better than anticipated Q4 earnings
---
Twitter Inc, listed on the New York Stock Exchange as TWTR stock surged more than 13 per cent on Wednesday to close the day trading at $67.77, breaking out of a multiyear consolidation and almost hitting its ATH.
Meanwhile, Twitter stock had dropped approximately 0.83 per cent during the pre-market trading session to reach the level of around $67.21.
The spike in Twitter stock over the past few days is largely attributed to the just-released 2020 Q4 earnings results that beat analysts' expectations.
During the last three months of 2020, Twitter reported solid results reiterating what  it chief executive officer (CEO) Jack Dorsey called "an extraordinary year" for the company.
Notably, Twitter earned $222.1 million during the fourth quarter, approximately 27 cents per share. This reciprocated to a rise of 87 per cent from last year's $118.8 million, 15 cent per share.
During the fourth quarter, Twitter recorded a revenue of $1.29 billion, against analysts expectations of $1.18 billion according to a survey by FactSet.
Worth noting, Twitter recorded monetizable daily active users (mDAUs) of 192 million versus 193 million expectations according to StreetAccount.
The social media giant recorded solid earnings results amid a shaky United States election that prompted the total ban of former President Donald Trump's account.
"We're a platform that is obviously much larger than any one topic or any one account," Twitter CEO Jack Dorsey told analysts on a call. Despite the social disruptions caused by the coronavirus pandemic, Twitter has managed to remain relevant in most people's lifestyles especially outside the United States.
The platform is majorly used to provide timely news and global updates that are mostly viewed as unbiased.
Twitter Stock in Regards to Q4 Earnings Results
As a major social media platform that is recognized globally, Twitter stock is exposed to global investors and analysts at the same time. Besides, the platform has significantly helped people interact during the pandemic as the stay-at-home order remained in effect.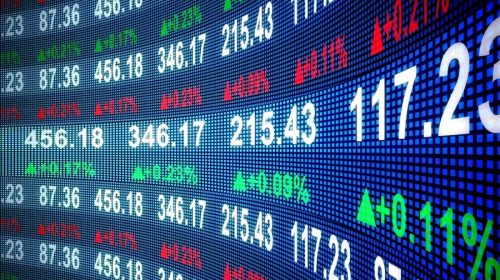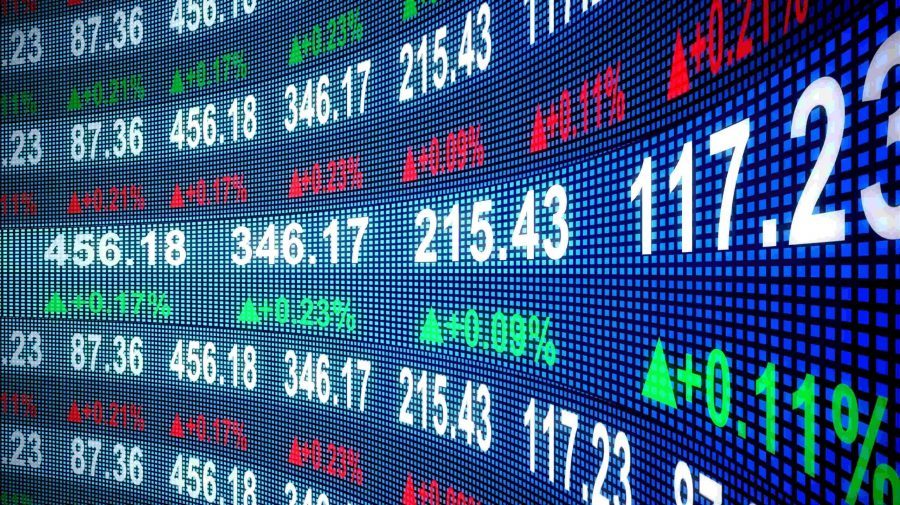 Notably, Twitter stock jumped approximately 82 per cent last year, and has now added around 25 per cent year-to-date.
Moreover, Twitter stock has remained up in the past three months with approximately 58%. However, most of the gains have been realized in the past month as Twitter stock has surged 48 per cent according to metrics provided by MarketWatch.
Having reported a solid quarter, the company has significantly assured investors and analysts of better future growth prospects. Apparently, Twitter expects its revenue to grow much faster than its expenses in 2021.
All this in consideration of the unexpected impact of Apple's privacy change in iOS 14 and on the assumption that the pandemic will ease market tension.
Twitter guided that it is expecting revenue between $940 million and $1.04 billion in the first quarter. Analysts were expecting guidance of $965 million on average, according to Refinitiv.
It's interesting to mention that Twitter has also revealed its plans to consider an option to work with cryptos.