Twitter mulls adding Bitcoin to its balance sheet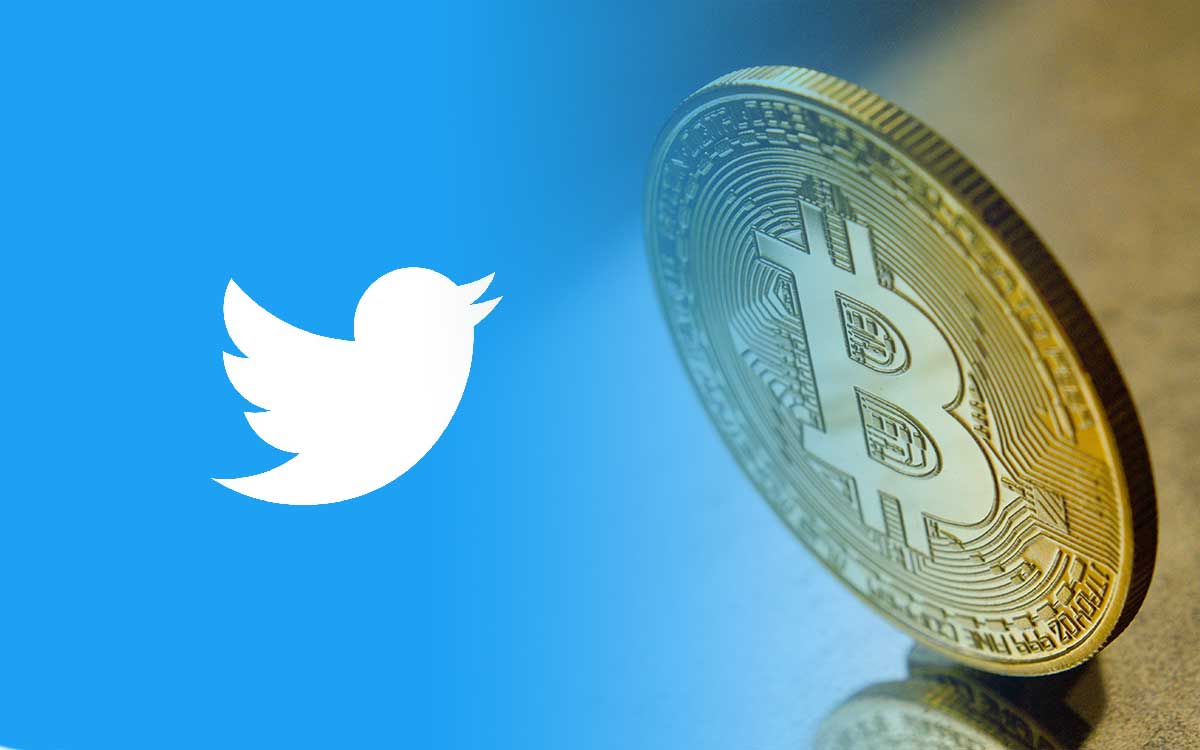 Twitter mulls adding Bitcoin to its balance sheet
---
The Twitter chief financial officer (CFO) said that the company is working out options if they can pay salaries to their employees in Bitcoin (BTC) along with allocating part of their treasury to BTC.
Corporates are coming to Bitcoin and things could escalate further after Tesla's recent entry. On Wednesday, February 10, Twitter CFO said that the company is considering adding BTC to its balance sheet.
During an interview with CNBC's Squawk Box, Twitter Inc CFO, Ned Segal talked about the company's BTC plans. He stated that if Twitter employees and vendors consider accepting salaries/payments in Bitcoin, they might add the world's largest crypto to their balance sheet.
Segal said: "We've done a lot of the upfront thinking to consider how we might pay employees should they ask to be paid in bitcoin, how we might pay a vendor if they asked to be paid in bitcoin and whether we need to have bitcoin on our balance sheet should that happen.
'It's something we continue to study and look at. We want to be thoughtful about it over time, but we haven't made any changes yet."
Twitter's sister-concern Square Inc said that it has already invested $50 million in Bitcoin in October 2020. Square was the second US-based public traded company after Micro Strategy Inc to invest in Bitcoin. On Wednesday, Twitter stock surged 13 per cent following this announcement.
Speculations in the market are ripe that other big-tech giants might soon invest in Bitcoin. Apple Inc and Oracle Corp are considered as key players to join the Bitcoin bandwagon.
However, JPMorgan thinks that Tesla's entry into Bitcoin will not trigger and further institutional buying.