Top factors to look out for when hiring a web app developer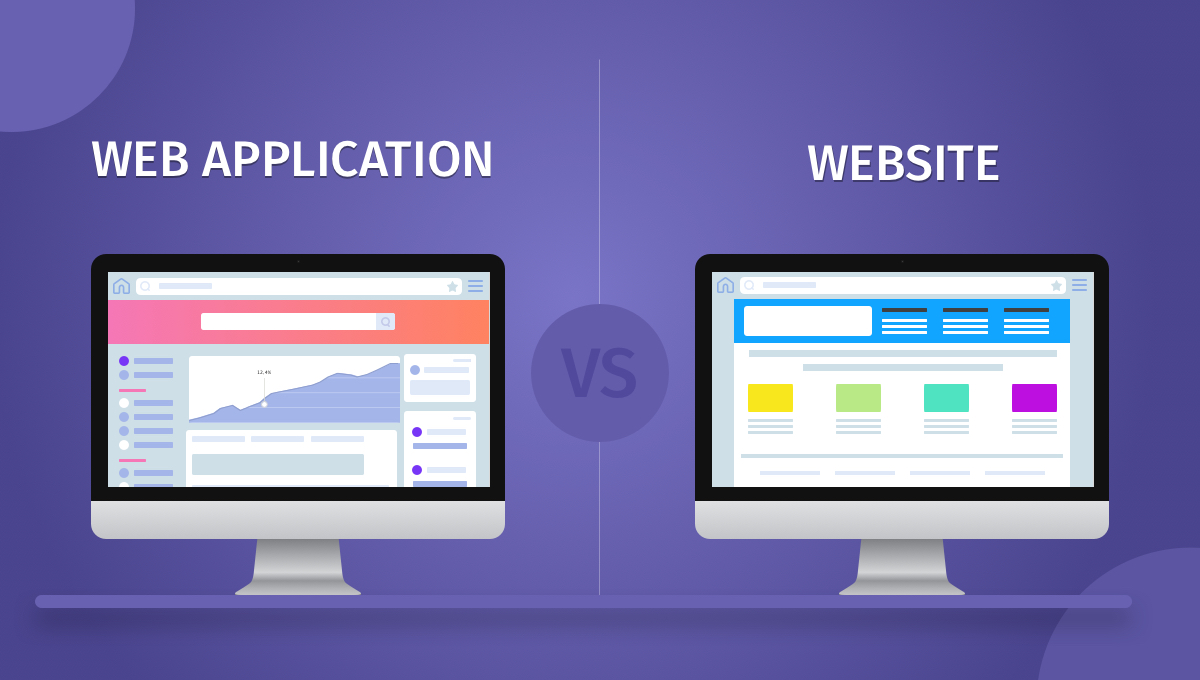 Choosing the ideal firm to develop your web application is not a walk in the park. With so many companies promising to deliver, sometimes making the right choice can be a challenging endeavour. After all, you envision what your app would turn out. But who can you trust to execute and bring it to fruition?
In this article, we discuss few factors to consider before hiring the right web application developer.
Team competence
Before hiring a web app developer, you want to gauge their competence. That is because a professional, talented and competent team will handle even the most complex tasks with ease.
For this reason, you want to consider a vendor committed to delivering 100 percent for your project. Ensure that they can communicate effectively. And that they can keep you posted on each phase of your project. That way, they get to deliver your vision. And not what they want.
Also, you want to consider a web application vendor who combines hard technical skills and soft communication skills. That allows you to work in unison and bring your concept to reality on time. Also, such a set of skills ensure that you get the most out of your working relationship with the web app developer vendor.
Ask for the vendor's portfolio
There is no harm in asking for the web app developer's vendor portfolio. After all, you don't want to risk your hard-earned money or lose customers altogether.
Remember, the first impression is everything!  You want to consider a vendor who understands this and is committed to offering the best services for your business. By checking their past projects, you get an idea of what to expect of your working relationship.
You get to ascertain if they are the right fit for your project and have all it takes to help you achieve your project goals.
Consult about your involvement
When it comes to your business' web app design, you want to be involved every step of the way. From brand to app developments, your input must get welcomed. That is because that is a direct reflection of your business.
When hiring a web app developer, ensure that they allow you to get involved in the process. That includes selecting varying themes, appealing to your target market, expressing your design ideas, and so on. The ideal vendor should be open to receiving your input every step of the project. And help you work towards the achievement of your vision.
Pricing
Finally, you want to consider the pricing of the web app developer upfront. That means that you need to have a clear breakdown of the overall costs, including maintenance costs. Avoid choosing a vendor based on just their price quote. That is because some of them compromise on the final product by employing sub-standard methods for your project.
Final thoughts
Web app design needs vary from one business to another. And hopefully, the tips discussed above provide you with valuable insights on how to settle for the ideal web app developer for your project. Ensure to do your due diligence of the vendor before making the final choice. That will ensure that your project falls into the right hands.
---
Adapted from London Loves Business
Written by John Saunders