SUNU Assurances says successful raised N3bn via private placement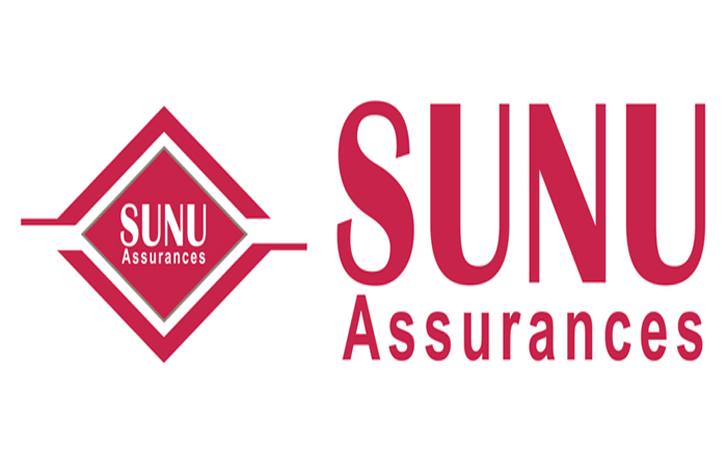 SUNU Assurances says successful raised N3bn via private placement
---
In what may not be unrelated to the ongoing recapitalization exercise in the Nigerian insurance industry, the board of Sunu Assurances Nigeria Plc says it has successfully raised N3.01 billion in fresh capital.
The amount was sourced by way of private placement of 3,010,800,000 ordinary shares of 50 kobo each at N1.00 each, with respect to the Private Placement Memorandum of Monday, January 4, 2021.
The new shares, the basis of which allotment was found to be valid, accepted and processed accordingly to two applicants has been cleared by the Securities & Exchange Commission (SEC).
This, the directors noted in a regulatory filing with the Nigerian Stock (NSE), means the placement exercise was 100 per cent subscribed.
Consequently, the CSCS accounts of the successful allotees "will be credited with shares allotted not later than Friday, February 12, 2021."
Data available on the NSE shows that SUNU Assurances had 2.8bn ordinary shares in issue, held by 41,869 shareholders, with individuals accounting for 17.25 per , while corporate investors hold 82.75 per cent as of December 31, 2020.
A further breakdown showed that 34.67 was held by Nigerians and 65.33 per cent by foreign shareholders.
The placement shares will bring the company's total outstanding to 5,810,800,000 ordinary shares.