Stock Investors Pocket Over N1 Trillion Profit in One Week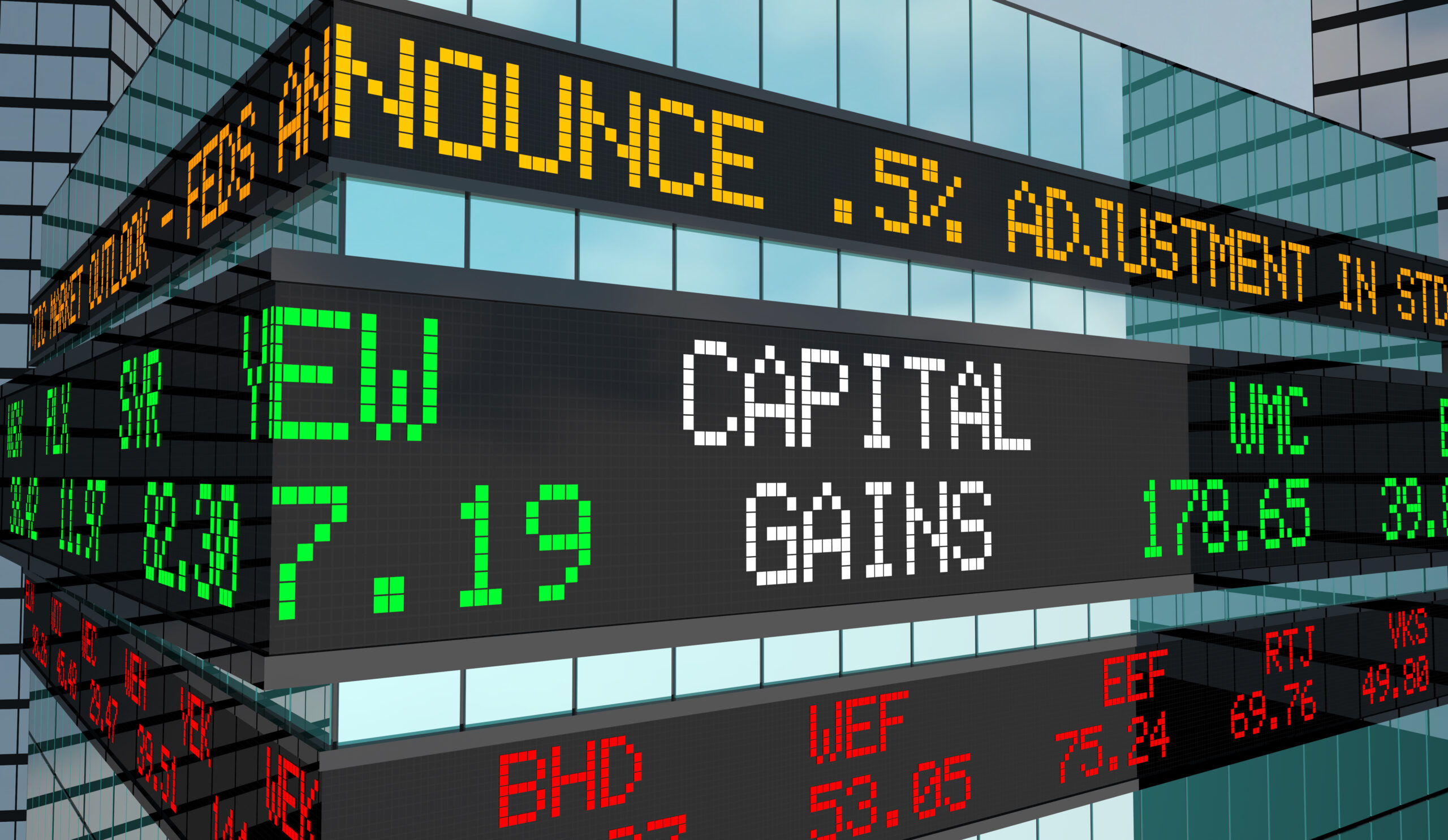 Investors in the Nigerian equity market made away with N1.08 trillion profit last week following upward movement in stock prices during the week.
The uptick resulted from bullish trading in select stocks as investors positioned for more half-year earnings reports.
Last week, the NGX All-Share grew by three per cent or 1,968.28 basis points to settle at 67,527.19. Also, the market capitalisation appreciated by N1.078 trillion to N36.958 trillion at the close of the week.
Similarly, all other indices finished higher with the exception of NGX Growth index which depreciated by 1.85 per cent while the NGX ASeM index closed flat.
During this period, 2.87 billion shares worth N37.05 billion in 33,968 deals were traded by investors on the floor of the exchange. This was higher than the 1.812 billion shares valued at N29.299bn that exchanged hands the previous week in 31,163 deals.
Also, the financial services industry (measured by volume) led the activity chart with 1.424 billion shares valued at N13.398 billion traded in 18,216 deals, thus contributing 49.70 per cent and 36.16 per cent to the total equity turnover volume and value respectively. This represented 49 per cent of the distribution of quantity traded.
The conglomerate industry followed with 652.296 million shares worth N4.434 billion in 4,931 deals, while the third place was the consumer goods industry, with a turnover of 264.359 million shares worth N12.036bn in 10,821 deals, contributing nine per cent to the total volume of equities traded.
Conversely, 28 equities depreciated in price; lower than 46 in the previous week, while 72 equities remained unchanged, lower than 77 recorded in the previous week.
Leading the gainers' chart was Omatek Ventures Plc, which gained 53.33 per cent to close at N0.46.
Dangote Sugar and NASCON, which had agreed to merge with Dangote Rice Limited gained 27.37 per cent and 24.25 per cent, respectively, to close the week at N60.50 and N55.60, respectively.
The stocks of Glaxo SmithKline Consumer Nigeria Plc, which had announced the closure of its operations in Nigeria, gained 22.64 per cent to close at N13 and real estate group, UPDC gained 22.55 per cent to close at N1.25.
Topping the losers' table were Computer Warehouse Group, which suffered a 19.80 per cent loss to close at N4.01 and John Holt, which shed 14.38 per cent to close at N1.31.
Analysts at Cowry Asset Management Limited stated that in the coming week, they "Anticipate that the market sentiment will remain mixed due to ongoing portfolio realignments."
This will be influenced by a combination of bargain hunting and uncertainty regarding future money market yields, particularly in light of the upcoming earnings reports from first-tier banks and the continuation of sectoral rotation."