Senate passes Bill that backs NCC's Emergency Communications Centre project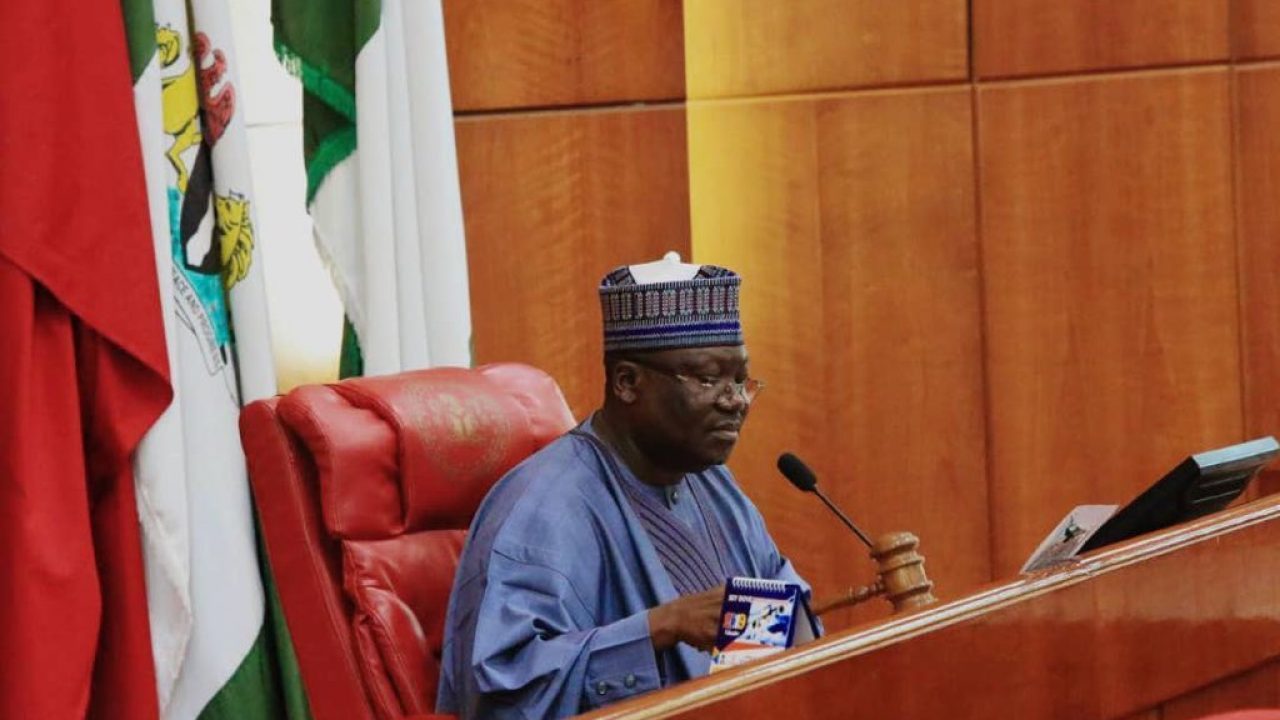 The Nigerian Senate has passed a bill seeking to establish the Nationwide Emergency Communications Service sustaining the efforts of the Nigerian Communications Commission (NCC) in the establishment of Emergency Communications Centres across the country.
The new Bill is a boost to the efforts of the NCC in tackling the growing national crisis of banditry and insurgencies which have assumed a new dimension with death of Nigerians taking place daily with trace of the criminal elements behind the deadly dastard act.
The NCC in recent times have launched Emergency Communications Commission (ECC) across the six geo-political zones of the country, which now stands as panacea for the unending security crisis.
Already, each state has been requested to allocate a suitable piece of land, as its counterpart contribution for the establishment of the Emergency Communications Centre in the state, while NCC was to build, equip and operate the Centres for some years before handing over to the states.
Some of the states with operational Emergency Communications Centres were: Anambra, Akwa-Ibom, Benue, Edo, Enugu, FCT, Imo, Kaduna, Kano, Katsina, Ondo, Ogun, Oyo and Plateau.
Meanwhile, the upper chamber approved 112 as the toll-free number for emergencies.
The passage of the Nationwide Toll-Free Emergency Number (Establishment) Bill, 2021, followed the consideration of a report by the Committee on Communications.
A masterplan was drawn for a strategic rollout of the Centres were specially designed to answer all 112 emergency calls and to direct each call to the appropriate Response Agency closest to the caller, thereby serving as a communication link between Public Response Agencies and members of the public.
According to the Commission, the 112 number is a Toll-free line and can be called from any network and with the three-digit number Nigerians and all residents can help to provide timely information to relevant agencies for the prevention of crime, rescue distressed persons, mitigate and possibly prevent disasters.