PwC Nigeria appoints new partners for 2020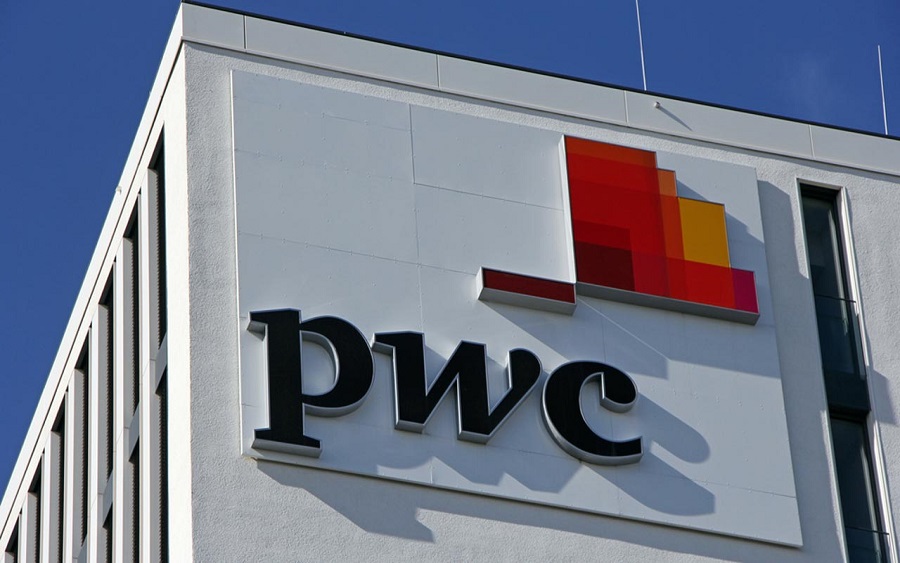 PricewaterhouseCoopers (PwC) has admitted eight Nigerians into the firm's partnership.
Akinyemi Akingbade, Chioma Obaro, Yinka Yusuf, Wura Olowofoyeku, Tosin Labeodan, and Rukaiya El-Rufai were all admitted into the firm's Assurance practice, while Kunle Amida and Olusola Adewale were appointed into Advisory.
The eight partners in Nigeria are among 24 new partners admitted across the firm in Africa this year, 25 per of whom are female.
Also, the number includes 17 new partners in Assurance, five in Advisory and two in Tax.
From South Africa, nine partners were admitted; Lumko Sihiya, Mary-Jane Mberi, Nitassha Somai, Erik Booysen, Dale Stonebridge, and David Hill, into Assurance.
Kerin Wood and Gavin Johnston have admitted partners into Advisory, and Michael Butler into the Tax and Regulatory Services.
In Zambia, the partners admitted include George Chitwa, Tax, and Martin Bamukunde in Assurance.
Andre Burger was admitted Partner, Assurance in Namibia; Mwangi Karanja, Partner Assurance in Kenya; and Icho Molebatsi, Partner Assurance, in Botswana.
Two partners were admitted in Ghana, Richard Ansong in Assurance; and Kingsford Arthur in Advisory.
PricewaterhouseCoopers is a multinational professional services network of firms headquartered in London, United Kingdom, operating as partnerships in several countries under the PwC brand.