Overnight rate contracts 3% on N437.87bn liquidity boost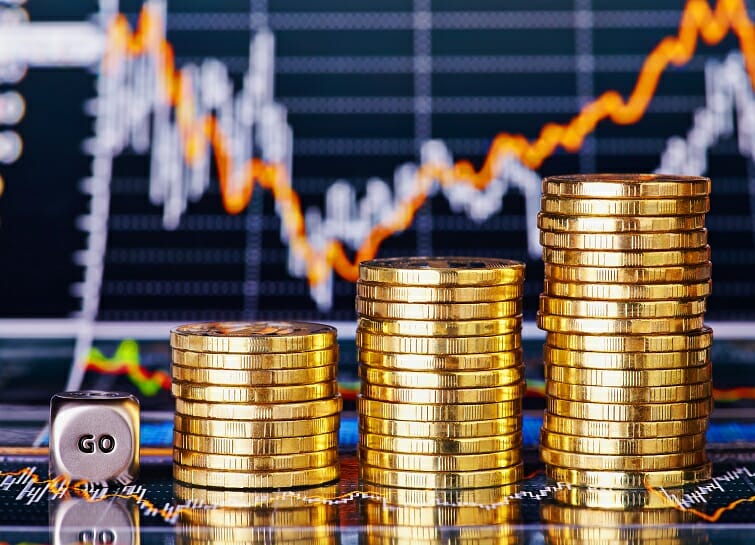 Amid mixed sentiment in the Nigerian fixed Income market, the overnight (OVN) rate in the money market contracted by 433 basis points week-on-week to 3.0%, last week.
The development was buoyed as a collective N437.87 billion during the week which include N387 billion inflows from FAAC disbursement, N33 billion OMO maturities and N17.87 billion FGN bond coupon payments.
As the inflows saturated the system, there was tamed impact of outflows for the N97 billion NTB net issuances, N25 billion weekly OMO by the Central Bank of Nigeria and FX auctions by the apex bank.
With another weekly session commencing today, inflows of N54.30 billion OMO maturities and FGN bond coupon payments of N5.63 billion are expected to hit the system during the week.
Nonetheless, market observers expect the OVN rate to expand from current levels in the face of higher debits for CBN's weekly auctions
Treasury bills
Activity in the Treasury bills secondary market was bullish, as market participants looked to the secondary market to fill unmet demand from Wednesday's NTB auction.
Consequently, average yields across all instruments contracted by 14bps to 5.2%, majorly driven by yield decline in the NTB space (-25bps to 4.9%).
Elsewhere, the average yield on OMO bills expanded slightly by 2bps to 5.5%. At the bi-weekly NTB PMA, demand remained robust, as there was an oversubscription of 3.5x on the N118.73 billion worth of bills on offer.
The auction closed with the CBN allotting N2.04 billion of the 91-day, N3.78 billion of the 182-day and N209.90 billion (amount on offer: NGN111.07 billion) of the 364-day, at respective stop rates of 2.50  (unchanged), 3.50% (unchanged), and 5.89% (previously 6.50%).
Also, the CBN sold NGN25.00 billion worth of bills to market participants at this week's OMO auction and maintained stop rates across the three tenors, as with previous auctions.
We expect yields to trend higher in the coming week as banks sell off positions to meet funding requirements amid the anticipated liquidity squeeze.
Bonds
Trading in the Treasury bonds secondary market remained tepid with low volumes traded, following a dearth in demand, as investors sought higher yields from non-sovereign sources.
As selling pressures dominated the week's proceedings, the average yield expanded by 5bps to 11.4%. Across the benchmark curve, yields contracted at the short (-12bps) following demand for the JAN-2022 (-56bps) bond, but expanded at the mid (+19bps) and long (+4bps) as investors sold off MAR-2027 (+28bps) and MAR-2050 (+9bps) bonds, respectively.
In the short term, we expect yields to oscillate around current levels, driven by thin maturities and deliberate efforts by the DMO to reduce domestic borrowing costs for the government. Also, we expect non-bank liquidity to be geared towards relatively higher non-sovereign instruments, thus tempering demand.