Nigerians, Banks Holding N2.7 Trillion in Cash – CBN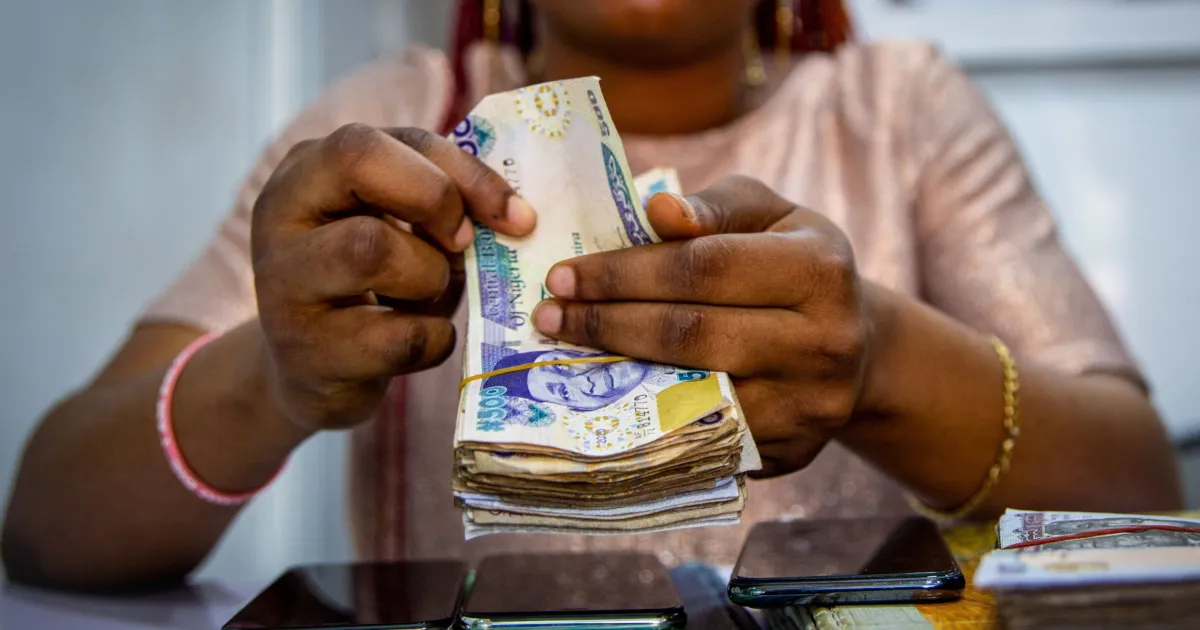 Total cash in circulation held by Nigerians and in the vaults of deposit money banks in the country stood at N2.7 trillion as of the end of August.
According data obtained from the Central Bank of Nigeria (CBN), the currency in circulation (CIC) in the country increased by N1.7 trillion as cash transactions increased.
The cash or currency in circulation fell to N982.1 billion as of the end of February 2023, due the naira redesign policy of the apex bank.
It however maintained a steady rise when the policy ended, and cash earlier withdrawn from circulation in order to drive e-payments, was returned into the economy.
The currency in circulation in the country had dipped by a 235.03 per cent to N982.1 billion at the end of February from N3.29 trillion at the end of October 2022, on the back of the naira redesign policy of the CBN.
Figures obtained from the CBN revealed that N2.3 trillion was mopped up from circulation during the period under review.
The CBN defined the currency in circulation as currency outside the vaults of the central bank – that is, all legal tender currency in the hands of the general public and in the vaults of the Deposit Money Banks (DMBs).
The CBN said it employed the "accounting/statistical/withdrawals & deposits approach" to compute the currency in circulation in Nigeria.
It said this approach involved tracking the movements in currency in circulation on a transaction-by-transaction basis.
According to the CBN, for every withdrawal made by a Deposit Money Bank at one of CBN's branches, an increase in CIC is recorded; and for every deposit made by a DMB at one of CBN's branches, a decrease in CIC is recorded.