NCC: Targets in National Broadband Plan 2020 – 2025 Shall be Met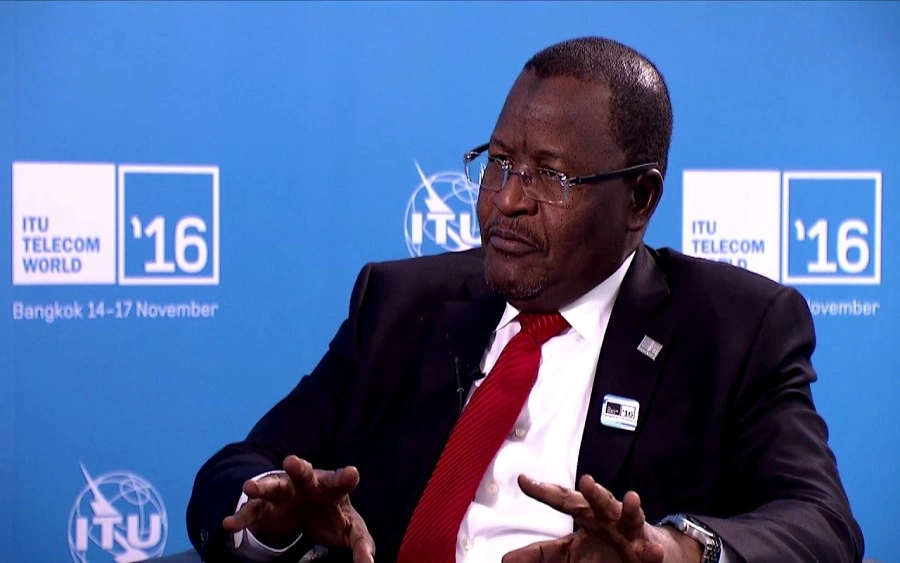 The Nigerian Communications Commission (NCC) on Thursday in Lagos assured that it is working round the clock to ensure the targets contained in the National Broadband Plan 2020 – 2025 are met.
This assurance is contained in a keynote address delivered by its Executive Vice Chairman, Prof. Umar Danbatta at the Nigeria DIGITALSENSE forum on Internet Governance for Development (IG4D), which was organised by ITRealms.
According to the telecom regulator, the Nigerian National Broadband Plan 2020 – 2025 will deliver data download speeds across Nigeria of a minimum of 25Mbps in urban areas, and 10Mbps in rural areas, with effective coverage available to at least 90% of the population by 2025 at a price not more than N390 per 1GB of data (i.e. 2% of median income or 1% of minimum wage).
The keynote was delivered on behalf of Prof. Danbatta by Engr. Abraham Oshadame, Head of Spectrum Administration at NCC, also noted that in order to achieve these ambitious targets, the plan is focused on 4 critical pillars.
These pillars are Infrastructure, Policy, Funding and incentives.
"As part of plans to meet the NNBP targets, a National Policy on Fifth Generation (5G) Networks for Nigeria's Digital Economy was developed to address the provision of the required Spectrum and the enabling environment to ensure full deployment of 5G technology to effectively cover major urban areas by 2025, and to ensure the security of the 5G ecosystem as well as the protection of data amongst many others," he added.
Prof. Danbatta argues that while the regulator is to primarily develop regulatory framework and standards for the telecoms industry, and come up with action plans and methods for implementation of Government policies through robust regulation to ensure a competitive market, the operators must continue to invest in new infrastructures and capabilities, think more innovatively, identify and design novel business models and enrich their insights from other partners, regions and industries.