NCC solicits public participation in Cybersecurity Survey 2021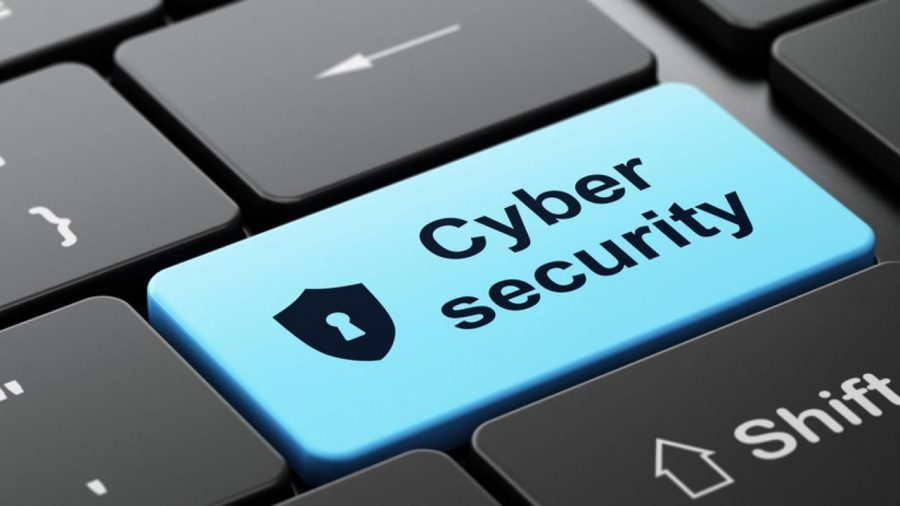 NCC solicits public participation in Cybersecurity Survey 2021
---
The Nigerian Communications Commission (NCC) has called for participation of stakeholders and the public in the Cybersecurity Survey 2021.
The commission is the nation's premier communications regulatory agency under the Federal Ministry of Communications and digital economy  that is mandated to work with all stakeholders to ensure a secure cyberspace that is safe for the operators and consumers of communications services and infrastructure in Nigeria.
It is against this background that the commission is calling for participation in its upcoming Cybersecurity and Child Internet Usage survey 2021.
The survey focuses on raising awareness about Cyber security, providing the public with general knowledge and tools to help them keep safe when on the Internet.
Educating consumers on online safety, through awareness and sensitization campaigns, that will empower them by making them aware of both the positive and negative potentials available online and measures to take in safeguarding themselves.
To participate, kindly click the link below: https://www.ncc.gov.ng/technical-regulation/cybersecurity#polls-surveys.