Naira Parallel Market Rate Falls to N760/1$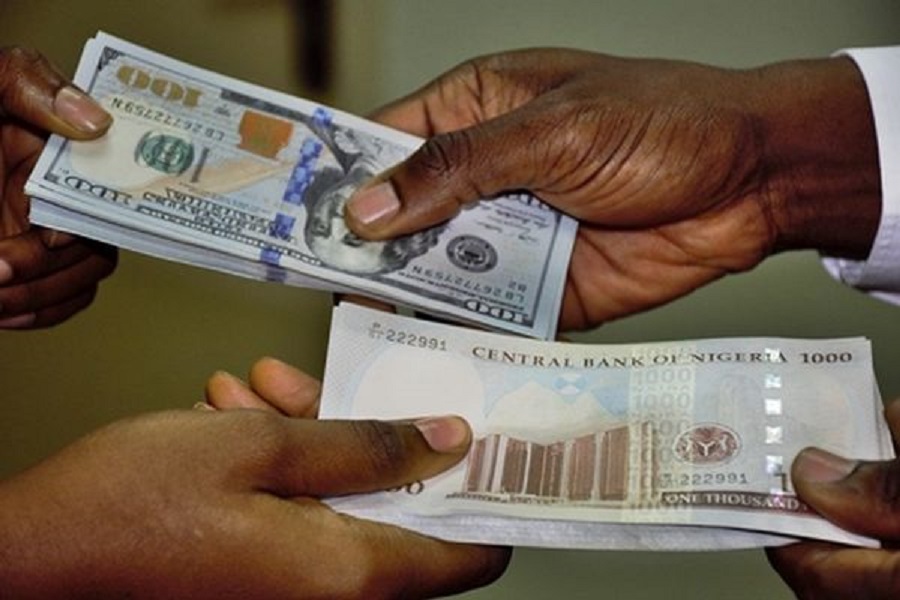 The Nigerian Naira experienced a significant decline against the US Dollar in the black market, settling at an average exchange rate of N760/$1 on Monday, May 22nd, 2023.
This marks a 0.66% decrease compared to the previous day's trading session when the dollar traded at N755/$1.
This is according to information obtained from BDC traders.
Starting the week at N747/$1, the Naira followed a weakening trend, reaching N745/$1 on Thursday. The increase in demand for dollars from importers contributed to this depreciation, following a period of stability earlier in the week at N738/$1.
On the downside, the Naira depreciated against the Euro by 0.62% to trade at an average rate of N815/€1 on May 22nd, 2023, compared to the N810/€1 recorded on Friday, May 19th, 2023.
Additionally, the Naira remained stable against the British Pound, trading at an average of N947/£1 on Monday, May 22nd, 2023, compared to N946/£1 on May 19th, 2023.
It's important to note that black-market exchange rates can vary across different locations in the country, influenced by factors such as survey timing, demand and supply dynamics, purchasing power, and other relevant factors.
The breakdown of black-market rates is as follows:
Naira/Dollar (NGN/USD)
Buy rate – N756/$1
Sell rate – N760/$1
Naira/Pound (NGN/GBP)
Buy rate – N933/£1
Sell rate – N947/£1
Naira/Euro (NGN/EUR)
Buy rate – N803/€1
Sell rate – N815/€1