Indigenous Content Adoption Crucial to Moderating Telecoms Tariffs – Danbatta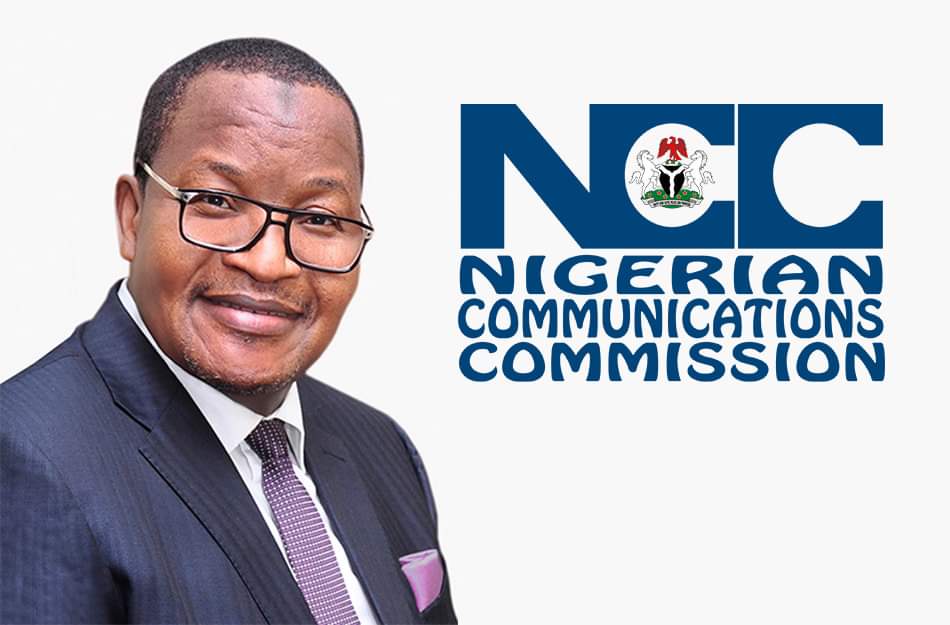 Adoption of indigenous content and value creation in the Nigerian telecommunications sector is important to sustain moderate tariffs for accessing services provided by operators in the sector.
The Executive Vice Chairman of the Nigerian Communications Commission (NCC), Professor Umar Danbatta, disclosed this in his keynote address at the ongoing Second Edition of the Nigerian Telecommunications Indigenous Content Expo (NTICE 2023) organised by the commission in Lagos.
Danbatta, who spoke through the Executive Commissioner, Technical Standards of the NCC, Engineer Ubale Maska, said despite improvements recorded in quality of service and experience in the sector, telecoms service tariffs, have reduced.
To sustain this, he said: "In order to sustain and further improve Quality of Service and Quality of Experience in telecommunications services in Nigeria, we must embrace indigenous content and value creation within the telecoms value chain, otherwise, increase in telecoms tariff will be inevitable."
The NTICE 2023 with the theme: "Harnessing Indigenous Content for Economic Growth; Networking to boost Investment" is a three-day event that showcased various innovations with many indigenous start-ups sharing their success stories.
The EVC further highlighted achievements recorded in the sector and its contribution to the socio-economic development of the country.
He said: "Without any doubt, the Nigerian Telecoms Sector is amongst the biggest contributors to socio-economic growth of the country, as evidenced by the numerous achievements of the sector.
"It is not out of place to mention that the sector's performance was instrumental to lifting Nigeria out of recession with 12.45% contribution to the GDP in Q4 2020. This figure increased to 14.13% as at Q1 2023.
"The Sector is also home to two of the most valuable listed companies in Nigeria with a collective market capitalization in excess of N10.45 trillion.
"Recall also that the Commission in 2021 and 2022, generated revenue in excess of USD$820m from the auction and grant of 3.5GHz Spectrum band licences to three operators to boost the deployment of Fifth Generation (5G) services in Nigeria.
"This placed Nigeria on the global 5G map ahead of many countries in Europe, Africa and the Middle East.
"It is also important to note that while Quality of Service and Quality of Experience in telecommunications services in Nigeria have continued to improve, tariffs have remained stable notwithstanding the increase in cost-of-service provision to the telecom operators."