IFC Disburses $50m Loan To Nigerian SMEs Affected By Pandemic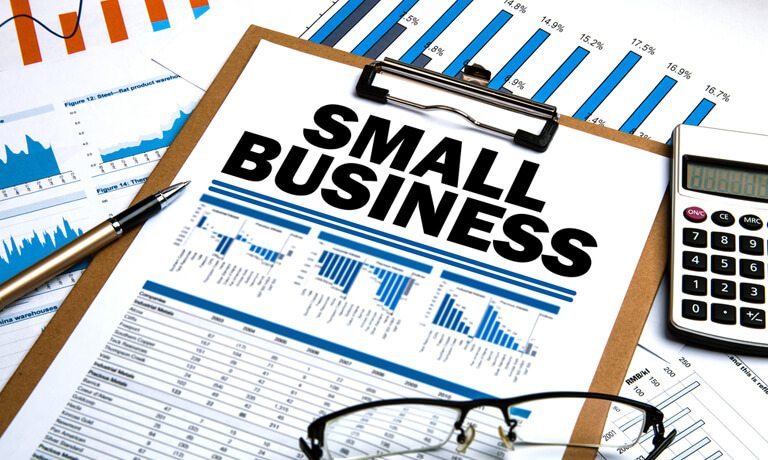 The International Financial Corporation (IFC), a member of the World Bank Group, has announced its partnership with Access Bank Plc to strengthen local businesses across Nigeria.
In a press release, the IFC said it had provided a $50 million loan to the bank to help it increase liquidity to thousands of small and medium-sized enterprises (SMEs) struggling with the impacts of the COVID-19 pandemic in Nigeria.
According to a statement by Eme Essien Lore, IFC Country Manager for Nigeria, it is crucial to support smaller businesses to keep Nigeria's economy going during this unprecedented economic challenge.
Therefore, the new financial aid would accelerate Access Bank's drive to provide increased trade financing and working capital to its business clients currently facing a disruption in cash flow, boost business activities and preserve jobs.
In his statement, Herbert Wigwe, the group managing ditector of Access Bank revealed that in Nigeria, SMEs contribute over 45 per cent of national GDP, accounting for about 96 percent of businesses and 84 percent of employment.
This has propelled the bank to recognize the importance of SMEs to economic stability and go the extra mile to ensure that SMEs are adequately financed to weather the economic impacts of the current pandemic, he said.
Wigwe added that this will not only enable the bank to extend financial relief to its clients across all sectors during the pandemic but beyond the COVID-19 crisis as well.
Following the disbursement of the fund, the window is now open to small businesses in the country to access the loan via Access Bank.
Recall that in March 2020, the IFC revisited the Nigerian market after putting a hold on its Global Trade Finance Program (GTFP) in Nigeria 5 years ago.
The trade partnership between the IFC and Coronation Merchant Bank marked its entrance into the market and saw both companies setting up a $40 million trade finance guarantee facility.
In the wake of the pandemic, the IFC provided $8 billion in fast-track financial support to existing clients in order to help sustain economies and preserve jobs, especially in poor and vulnerable countries.
"This fund is pivotal in repositioning businesses because even when the COVID-19 pandemic eventually fades, the social-economic impact will still be felt long after," the IFC has explained.