Honeywell declares dividend as revenue peaks at N109.5bn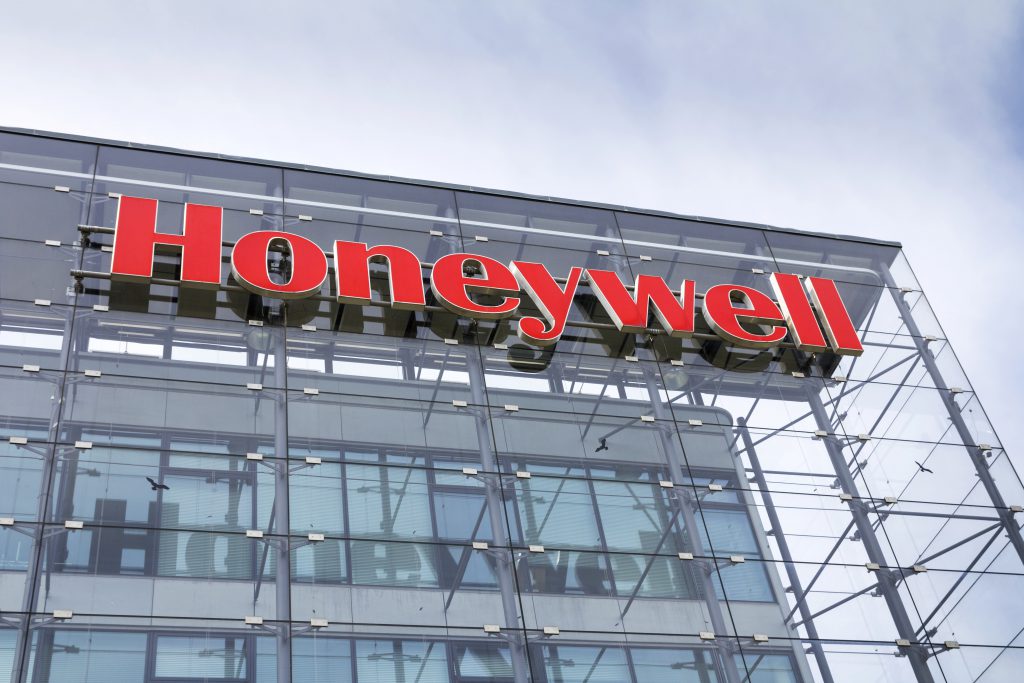 Honeywell Flour Mills Plc has reported N109.5 billion revenue for the 2021 fiscal year as the sales of its pasta products rose by 40 per cent.
The firm, in a statement after its Annual General Meeting on Thursday, announced a seven kobo per share dividend as its revenue jumped by 36 per cent from N80.4 billion in 2020.
It said that it had initiated a 10-year plan to invest in innovative product development and advanced technology infrastructure.
Honeywell also said it would continue focusing on operational efficiency and local content development as the key strategic drivers for increased shareholder value and growing market share during the next financial year.
The Chairman of the company's Board of Directors, Oba Otudeko, acknowledged the complexities of the past financial year and highlighted the company's growth and focus on its future.
He said, "When the financial year 2020/2021 commenced, few could have imagined what the year had in store for the company and the world.
"We responded by working collaboratively towards the execution of our corporate goals, guided by clear priorities; keeping our people safe and motivated, ensuring the supply of our food products to consumers across the length and breadth of the country, and caring for the communities where we operate
"Despite the inevitable disruption to our business, we delivered a strong performance in very challenging circumstances."
Otudeko noted that the firm was expecting market conditions to remain tough amidst the lingering effect of COVID-19 but would keep evolving and adapting.
The Managing Director, Lanre Jaiyeola, said the firm achieved record production and sales volumes driven by consumer food products.
He said the company's investment in a new pasta factory In Sagamu paid off as sales grew by over 40 per cent to meet rising demand.