Global Airline Industry Envisages $779Bn Revenue, Return to Profitability in 2023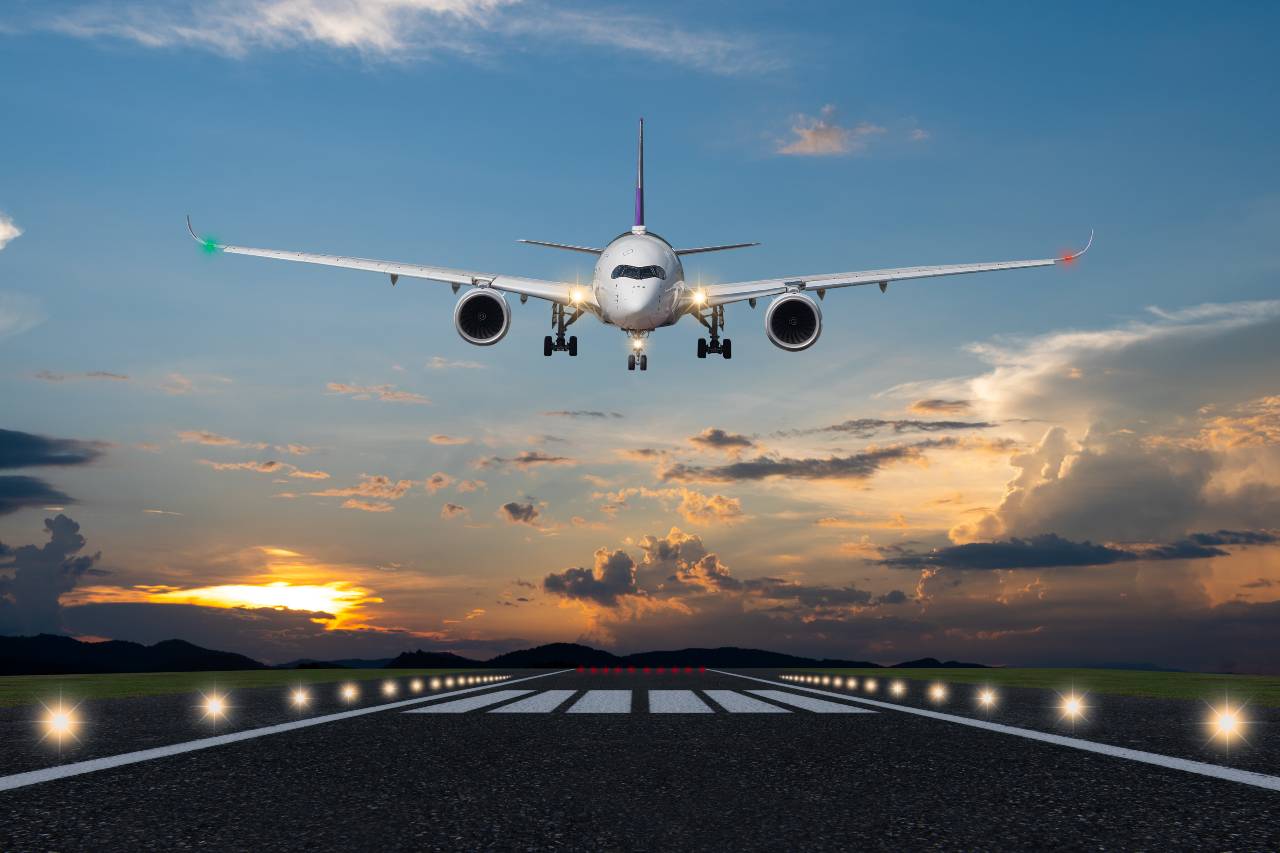 The International Air Transport Association (IATA) has estimated that the airline industry is expected to tip into profitability and rake in $779 billion as revenue in 2023.
It stated that airlines are anticipated to earn a global net profit of $4.7 billion on revenues of $779 billion representing 0.6% net margin.
The expected improvement comes despite growing economic uncertainties as global gross domestic product (GDP) growth slows to 1.3% from 2.9% in 2022.
If the projection comes to fruition, the sector would be posting its first profit since 2019 when the global aviation industry netted $26.4 billion profit, equivalent 3.1% net profit margin of the revenue.
This year, 2022, airline net losses are expected to moderate to $6.9 billion, an improvement on the $9.7 billion loss for 2022 in IATA's June outlook.
IATA described this as significantly better than losses of $42.0 billion and $137.7 billion that were realized in 2021 and 2020 respectively.
According to Willie Walsh, IATA Director General, despite the economic uncertainties, there are plenty of reasons to be optimistic about 2023.
"Lower oil price inflation and continuing pent-up demand should help to keep costs in check as the strong growth trend continues. At the same time, with such thin margins, even an insignificant shift in any one of these variables has the potential to shift the balance into negative territory. Vigilance and flexibility will be key," he said.
This expectation of rebound to profitability by the sector will be driven by passenger business expected to generate revenues of $522 billion; and cargo market with $149.4 billion expected revenues.
Other factors include overall costs, which although is envisaged to grow by 5.3% to $776 billion, will yet stay 1.8 percentage points below revenue growth, thus supporting a marginal return to profitability.