Globacom Beats MTN in Race to Acquire New Internet Users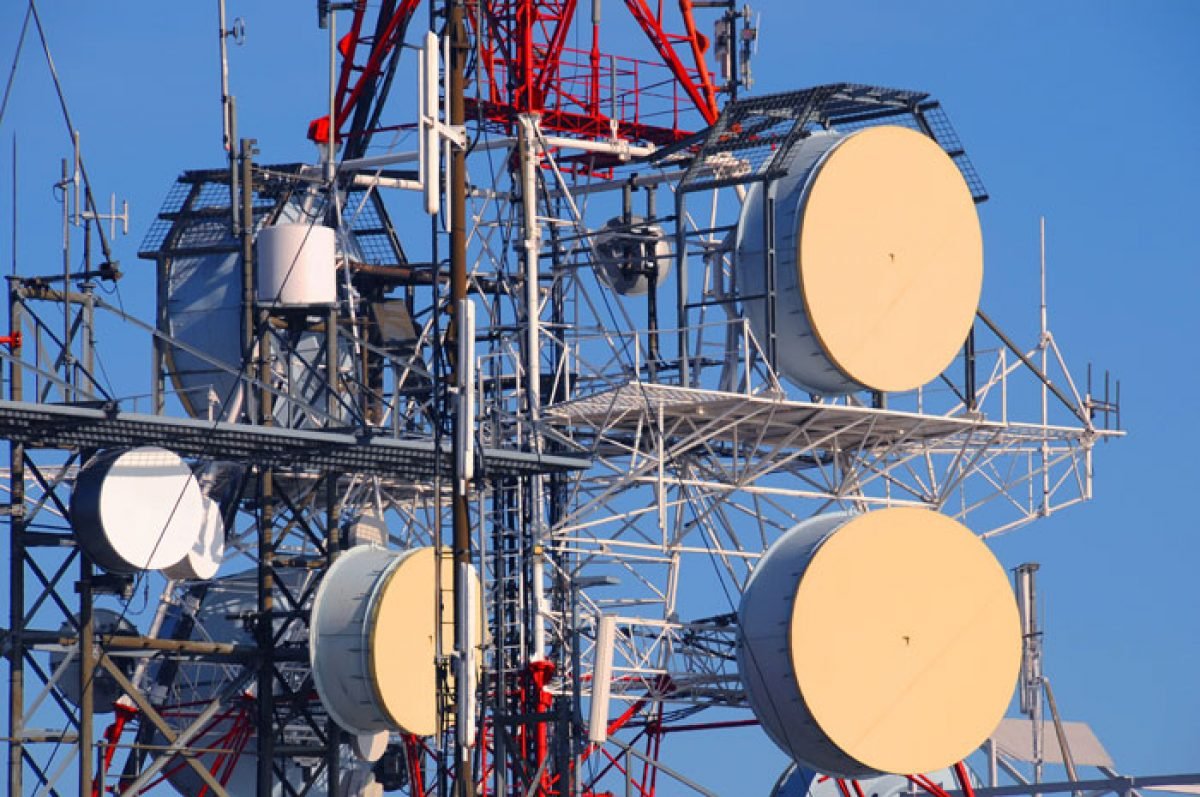 By Saviour Adugba
---
As 192,872 Internet Users Abandon Airtel, 9Mobile
In the race to acquire new internet subscribers to their networks in the month of September, indigenous Mobile Network Operator (MNO), Globacom, has outperformed other competitors including MTN, Airtel and 9Moobile.
Latest monthly industry data released by the Nigerian Communications Commission (NCC) representing September showed that only Globacom and MTN welcomed new internet subscribers during the month, while conversely, some users vacated the networks Airtel and 9Mobile.
Specifically, Globacom added 524,655 to hit 42,276,801 internet users during the month, while MTN Nigeria followed suit with 176,182 additional users to retain its leading position in the market with 64,067,438 total internet subscriber base.
Industry observers believe that the bullish performance of Globacom during the month may not be unconnected to search of respite by Nigerians following a 10% hike in the price of data services by its two closest competitors,   MTN and Airtel.
Although, the industry regulator, the NCC, had since directed the two MNOs to reverse the 10% increase and return to their respective former data tariffs.
In other news, Airtel saw a shrink in its internet subscriber base month on month, losing 84,668 subscribers from its network to finish the month in review with 41,098,559 internet subscribers.
Similarly, 9mobile also experienced similar decline, losing 108,204 subscribers to close the month with 4,778,159 subscribers, the least of all the telecom service providers.
In terms of total network subscribers, MTN also continues to dominate, boasting a total of 81,210,101 subscribers, while Glo- its closest competitor, closed September 2022 with 59,395,911 subscribers.
Airtel comes in a close third with 58,403,066 subscribers, while 9mobile comes in a distant fourth with a miserly 12,842,575 subscribers that pales in comparison to its competitors.
In terms of month-on-month growth, MTN saw the most significant change, adding 1,605,563 to consolidate its place as the biggest telecoms service provider in Nigeria.
Globacom comes second, adding 527,387 subscribers. Airtel and 9mobile, on the hand, added 33,623 and 83,575, respectively.