Fresh N180bn enters currency in circulation in November as total hits N3.15trn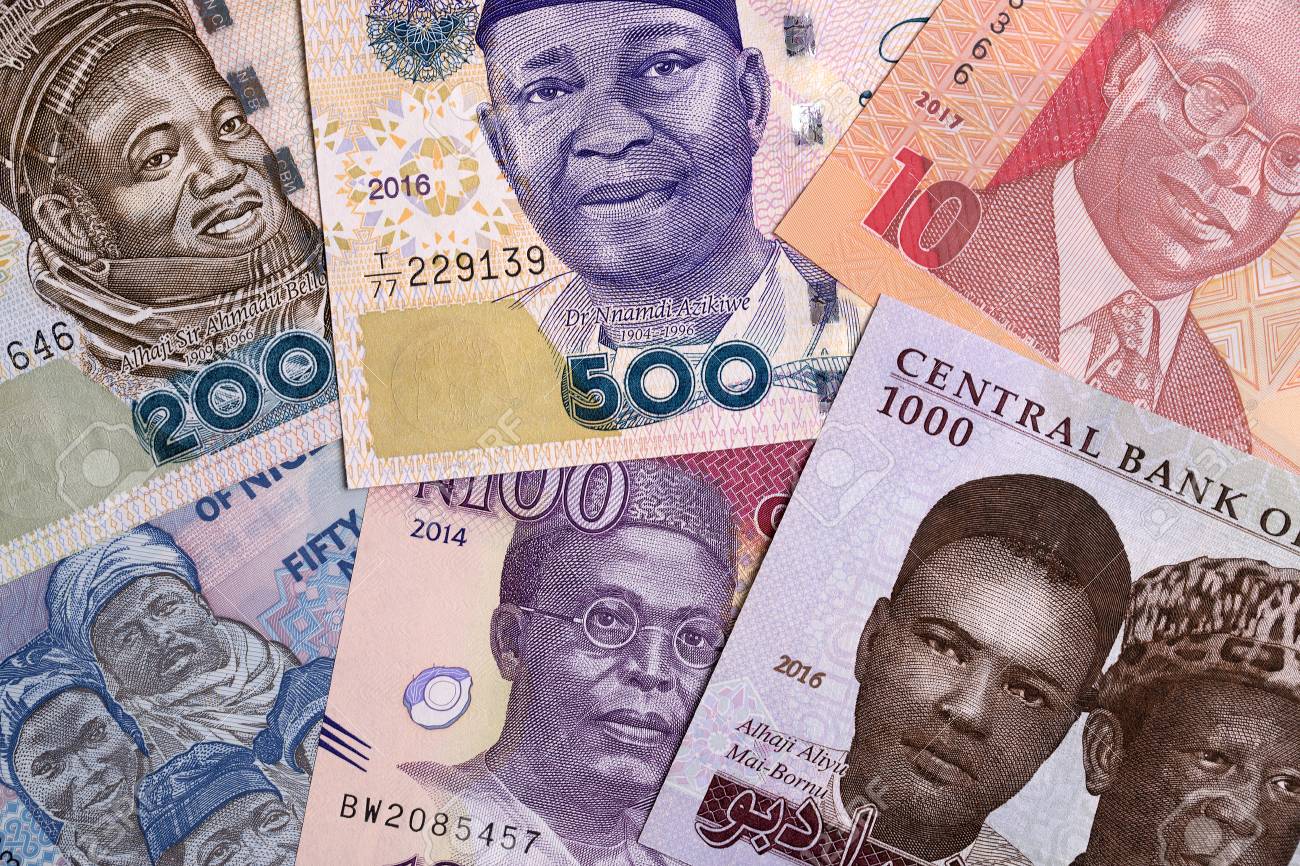 Total currency in circulation in Nigeria rose by additional N180 billion in November as the aggregate money held by Nigerians and banks in the country rose from N2.97 trillion at the end of October to N3.15 trillion in November.
This is according to data released by the Central Bank of Nigeria (CBN).
Currency in circulation is defined as currency outside the vaults of the central bank – that is, all legal tender currency in the hands of the general public and in the vaults of the Deposit Money Banks.
The CBN data showed that the currency in circulation increased to N2.84 trillion in September from N2.78 trillion in August.
It stood at N2.81 trillion in July, N2.74 trillion in June, N2.79 trillion in May, N2.79 trillion in April, N2.8 trillion in March, N2.78 trillion in February and N2.83 trillion in January.
The Currency Operations Department of the CBN said in its 2020 annual report that it sustained banknotes disposal operations in 2020 to ensure the circulation of clean banknotes.
The apex bank said in furtherance of this objective, it deployed 11 banknote destruction systems and three currency disintegrating systems for currency disposal activities in the period under review.
It said at the end of December 2020, a total of 1.51 billion pieces (151,427 boxes) valued at N698.59 billion was disposed, compared with 1.57 billion pieces (157,217 boxes) valued at N814.44 billion in 2019.
According to the CBN, the boxes and value of unfit notes disposed in 2020 decreased by 5,790 and N1.12 billion, respectively from 157,217 boxes valued at N814.44 billion in 2019.
It said the decrease was attributed to the suspension of disposal activities due to COVID-19 restrictions.
The CBN said it employed the "accounting/statistical/withdrawals and deposits approach" to compute the currency in circulation in the country.
It said this approach involved tracking the movements in currency in circulation on a transaction-by-transaction basis.
According to the CBN, for every withdrawal made by a DMB at one of CBN's branches, an increase in CIC is recorded; and for every deposit made by a DMB at one of CBN's branches, a decrease in CIC is recorded.
The transactions are all recorded in the CBN's CIC account, and the balance on the account at any point in time represented the country's currency in circulation.