Ferrari recalls 1,063 of its 812 Superfast model due to rear window glitch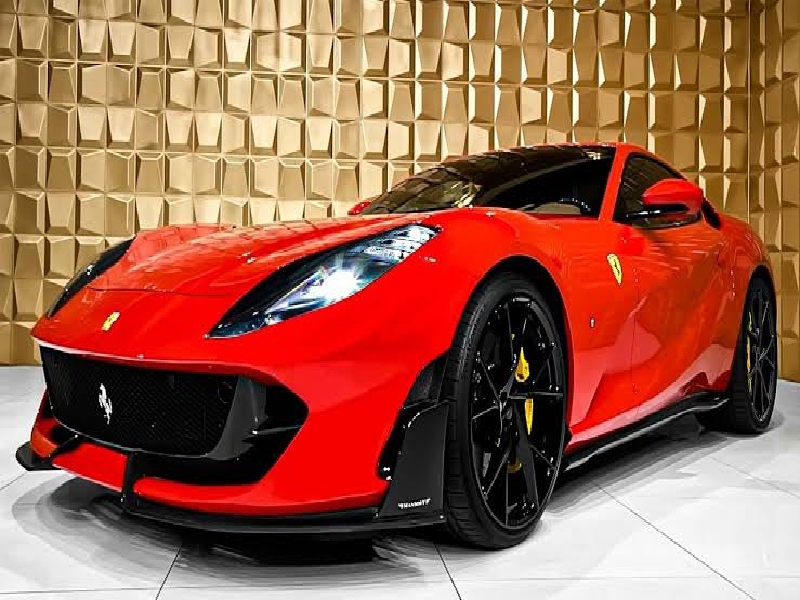 Italian luxury car manufacturer, Ferrari, has issued a recall of its 812 Superfast vehicles in the United States.
Reports show that the manufacturer has recalled about 1,063 units of the model manufactured between 2018 and 2020.
This is due to a rear window that can come off during high speeds. The windows were alleged not fixed properly during the manufacturing phase. The error is believed to have emerged from the non-cleaned glass bonding area on the bodywork
The manufacturing glitch was first reported in March this year in Germany. Following two more complaints, Ferrari launched investigations leading to the recall order.
The recalled vehicles will be ready from December this year. The move by Ferrari contributes to the growing list of vehicle recalls this year.
Notably, as of July this year, approximately 13 million vehicle units had been recalled due to various defects. Toyota accounted for the highest recalls at 3.95 million units.
The 812 Superfast model is the company's fastest road-going vehicle by Ferrari. The vehicle comes with a 6.5 liter and V12 engine. The model was introduced to replace the F12tdf.
The recall comes as Ferrari plans to announce its 2020 Q3 results on November 3rd. During the announcement, investors will be keen to understand Ferrari's plans. Most specifically, stakeholders will be keen to learn if the company will venture into electric cars.