FBN Holdings: Otedola buys additional 200m units for N2.303bn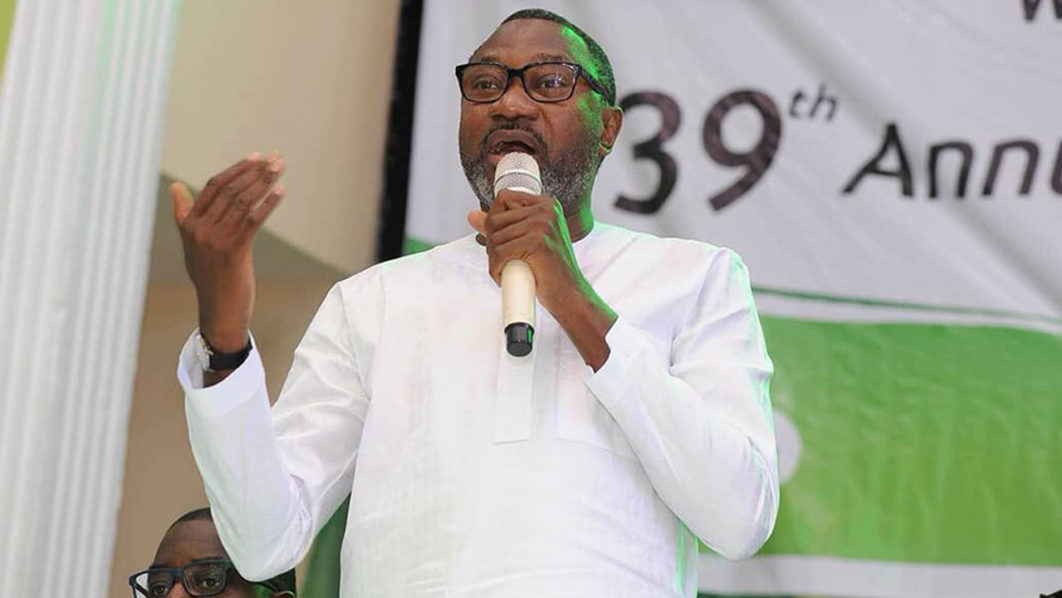 Femi Otedola, billionaire businessman, chairman of Geregu Energy Group, and single largest shareholder of FBN Holdings Plc, Nigeria's foremost financial powerhouse further raised his stake in the financial institution with the purchase of additional 200 million for N2.303 billion, according to a filing by Seye Kosoko, the company secretary, on behalf of the board of Directors, on Wednesday.
Recalled that Otedola recently acquired an additional 2.5% of FBN Holdings, which made him the single largest shareholder with a total stake of 7.5%.
Details of the latest transactions showed that Otedola bought the shares at an average price of N11.52 per unit, broken down into 70 million units at N11.50; 55 million units, N11.35; 40 million at N11.65; and 35 million at N11.65 each.
Vanguard newspaper on Thursday quoted Otedola, former chairman of Forte Oil (now Ardova Plc), as saying he has no interest in holding any board position in FBN Holdings, or any of its subsidiaries.
He said he did not acquire the shares to become chairman of the group, describing himself simply as "an investor who saw an opportunity in the financial institution and decided to take advantage of it through the investment I have made.
"My interest, contrary to speculations is not to become chairman of the bank or its Holdco. Moreover, I am in semi-retirement."
According to him, the hallmark of any good investor is to see opportunities where others do not, saying that he was convinced that FBN Holdings has a bright future, is strong, solid, and would remain a dominant player in the Nigerian financial services sector in the foreseeable future. For him, moreover, "being the single largest shareholder doesn't mean I must necessarily hold a position in the bank. I believe in allowing competent people run institutions in a professional manner and to the benefit of all the stakeholders."